Maximized Living holds three national seminars each year. Until 2013, the seminars were non-branded and had no distinct voice. Attendance began to stagnate, and it seemed that no cohesive action was taking place after these events to make them worthwhile to our client base and to the company. I presented a different way: building a real campaign that would unite every client under a common goal. 
Campaign Strategy & Branding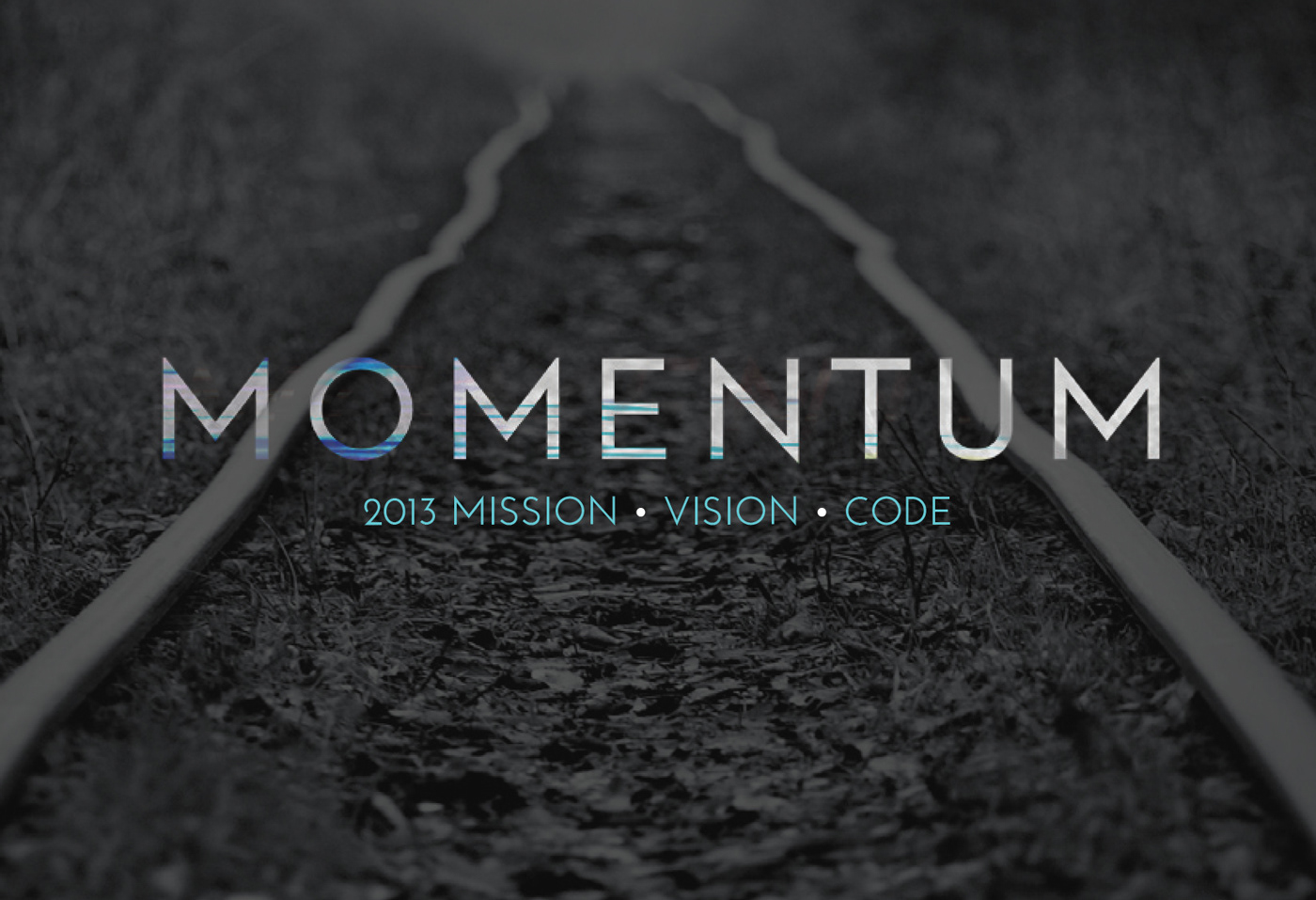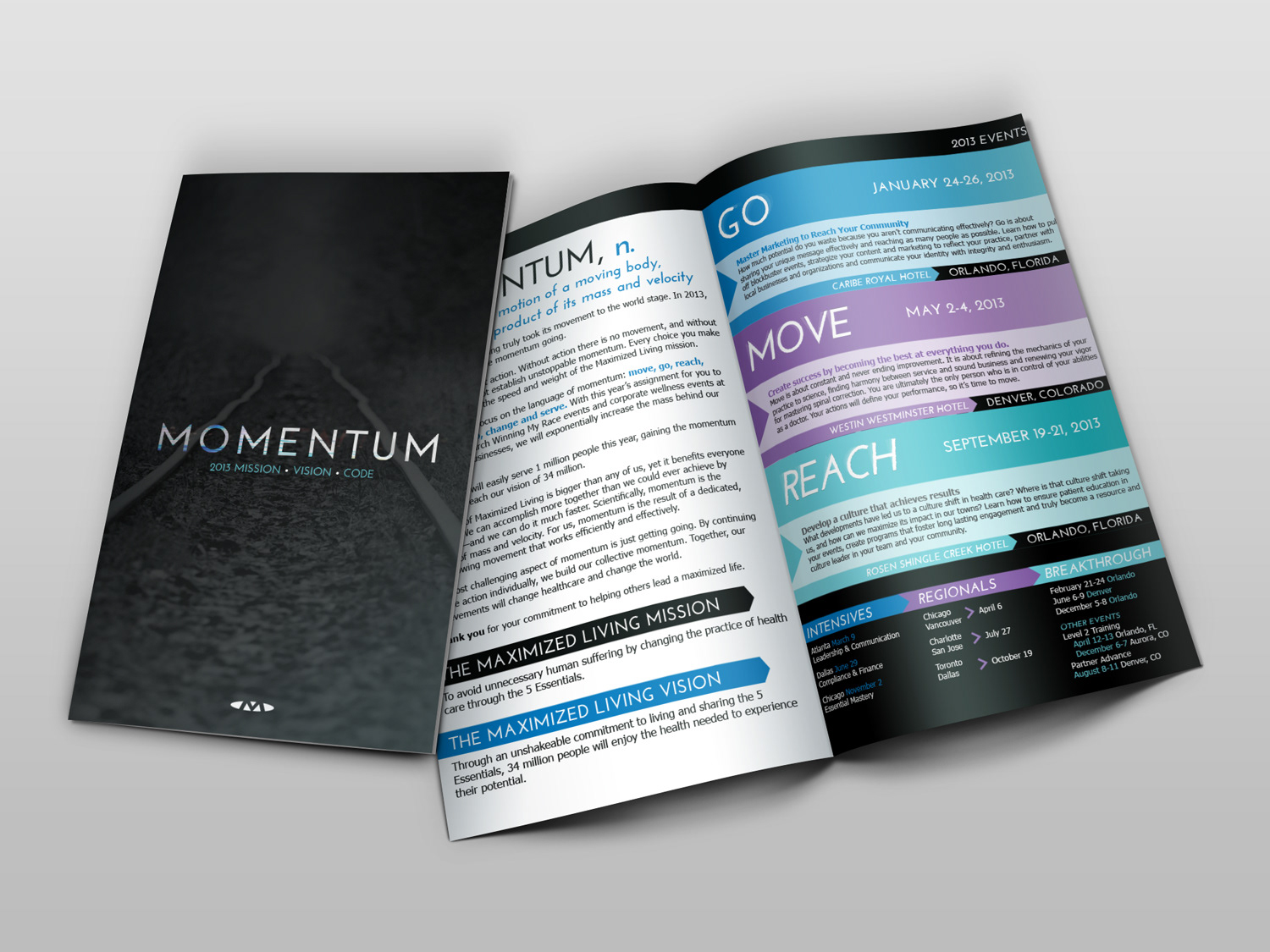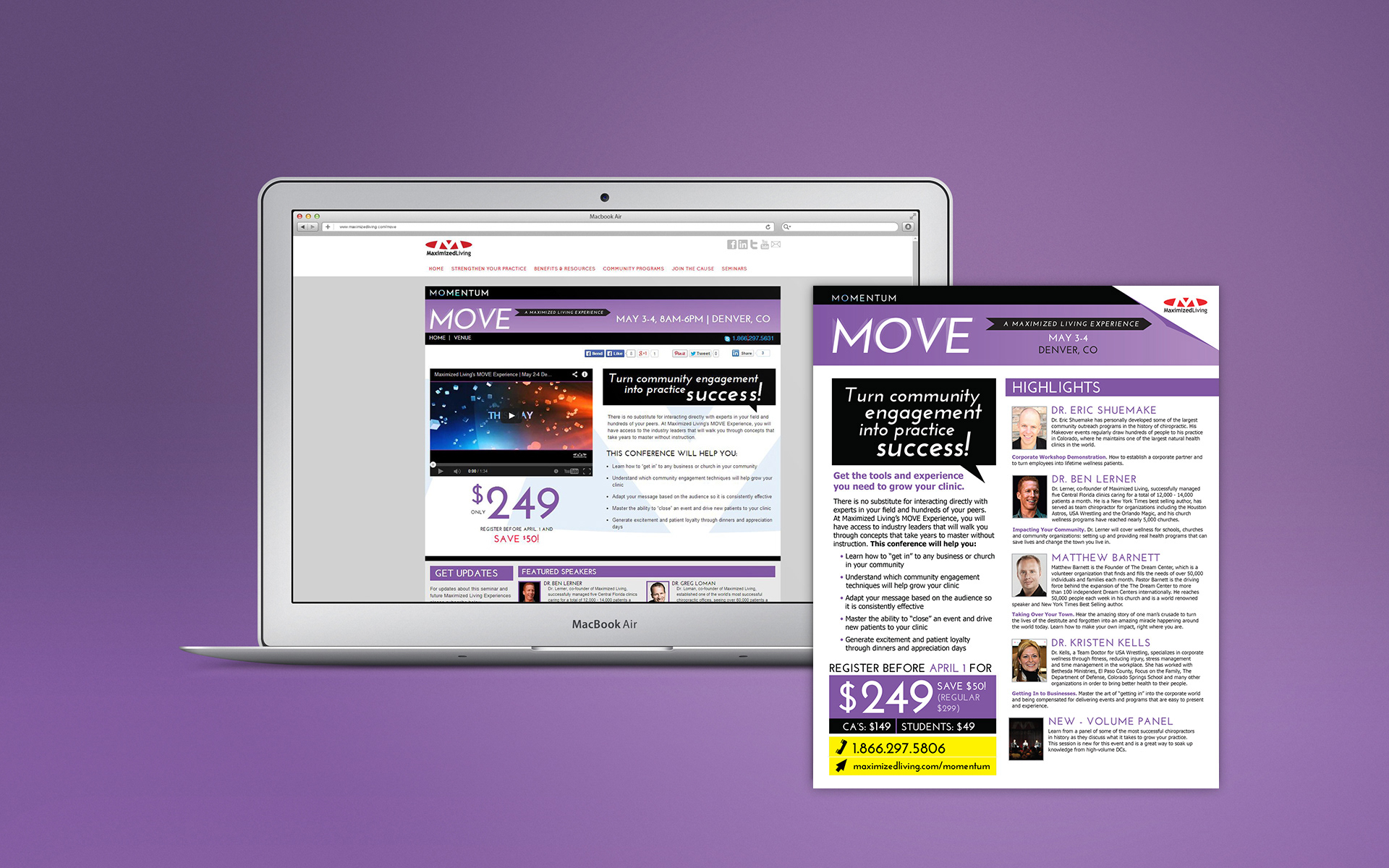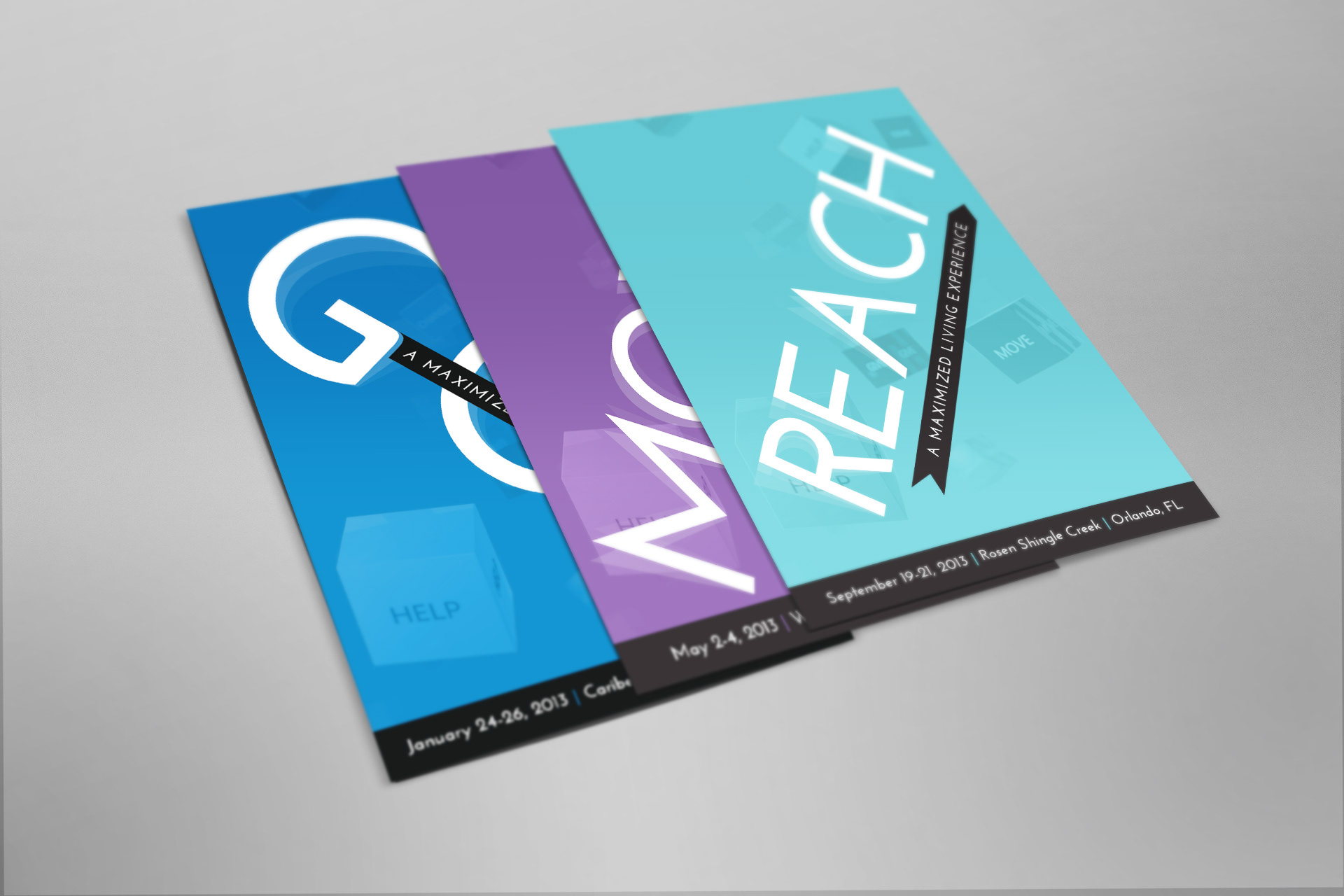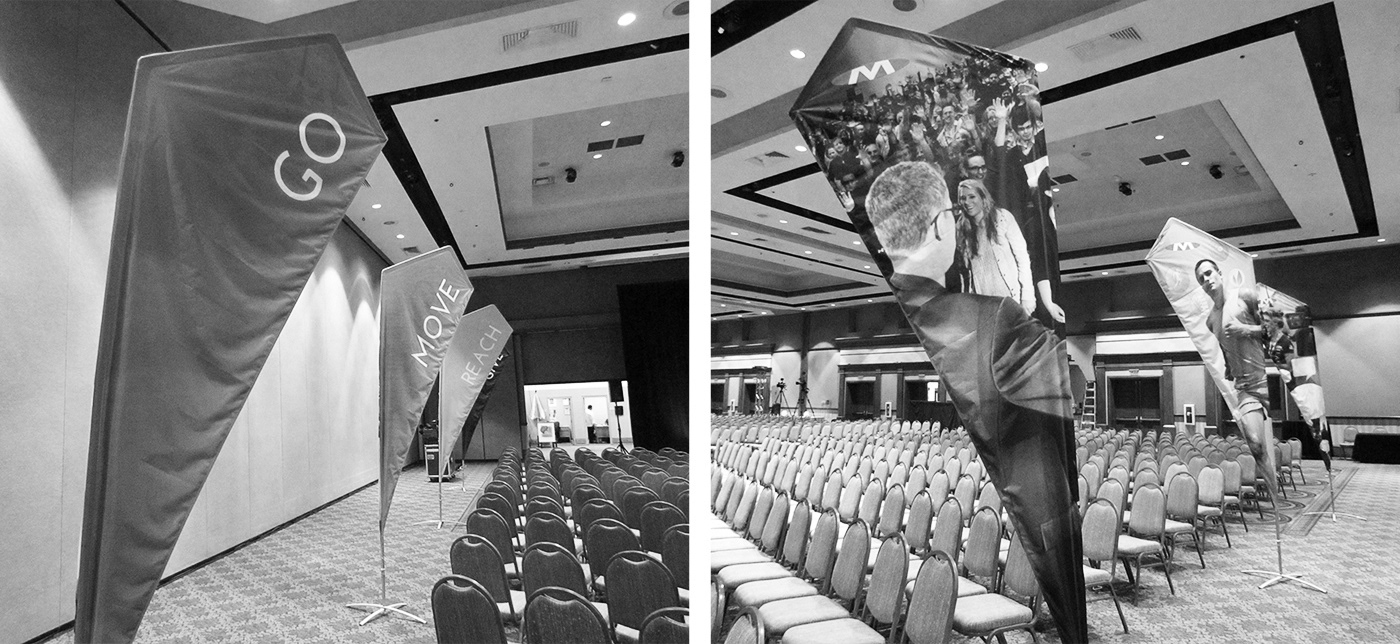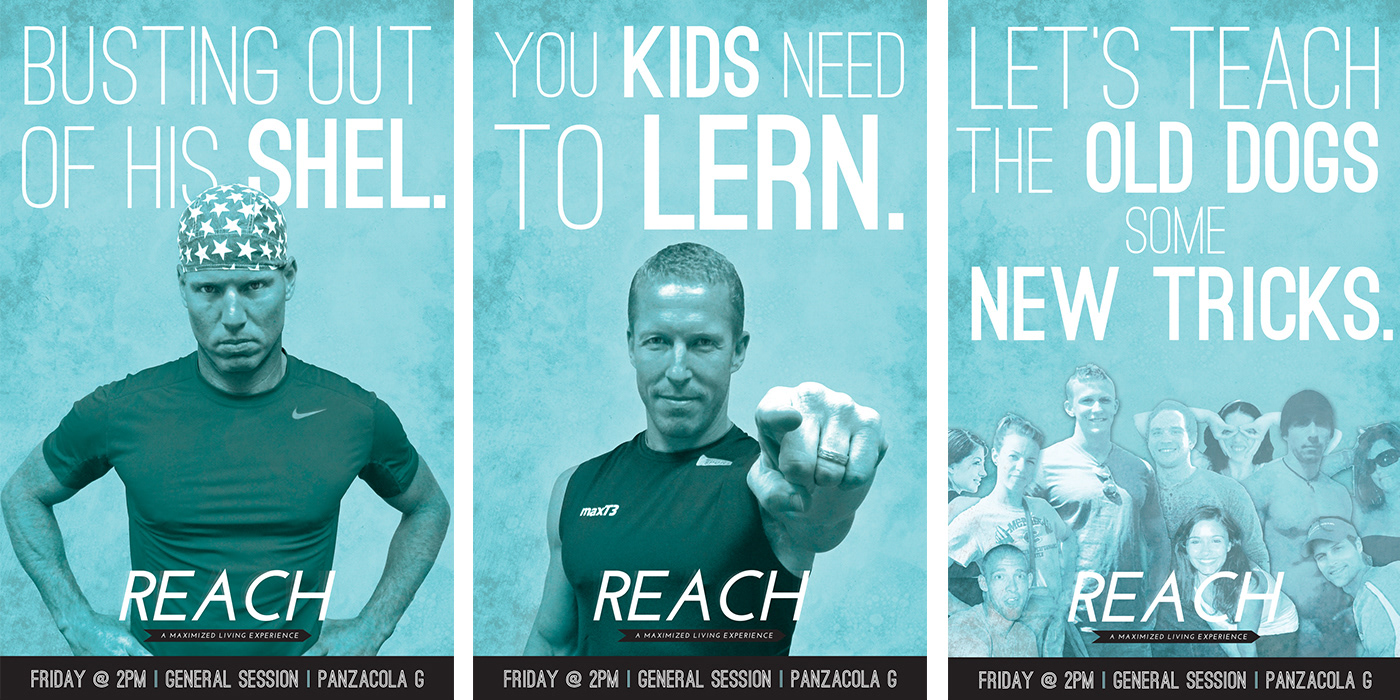 In the end, we succeeded in mobilizing the network. Event attendance grew. For the first time our network reached over 500 doctors. The events helped increase growth in both partner clients and franchisees. The focus on action also encouraged doctors to drive results in their own clinics. Most importantly, Momentum set the tone for introducing much-needed brand guidelines to a large scale franchise network.