Making a Mark
I'm proud to have created these logos for a diverse range of organizations in the Orlando area and beyond. Here are some selections: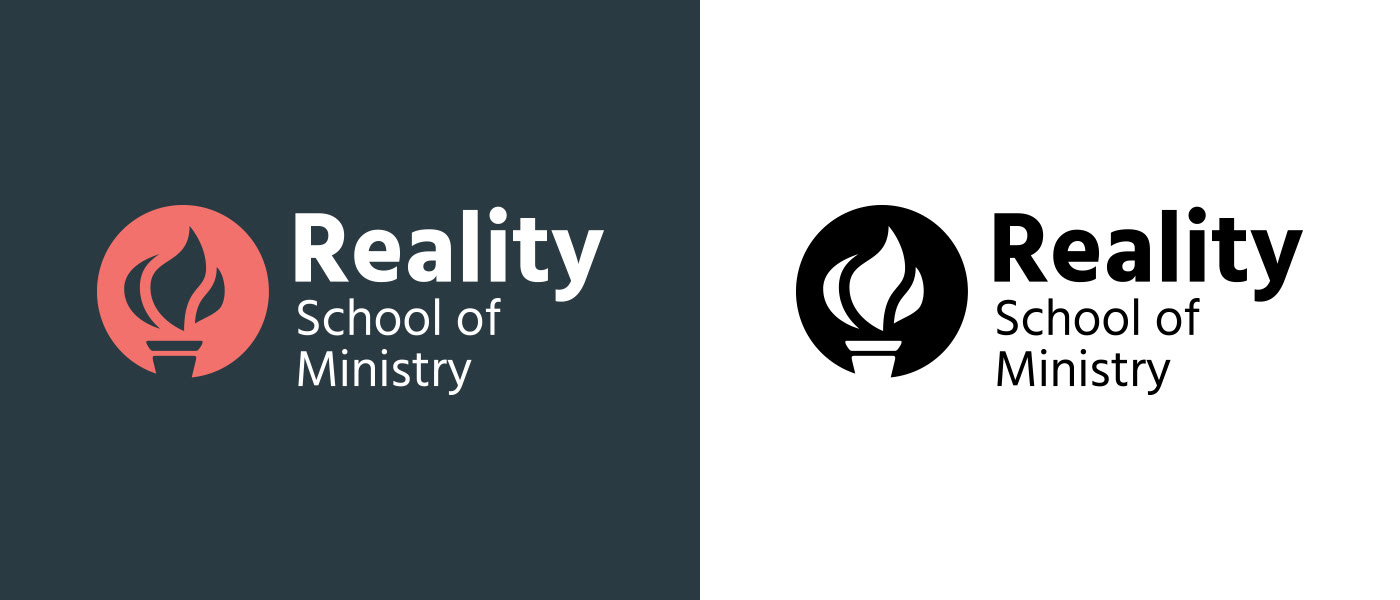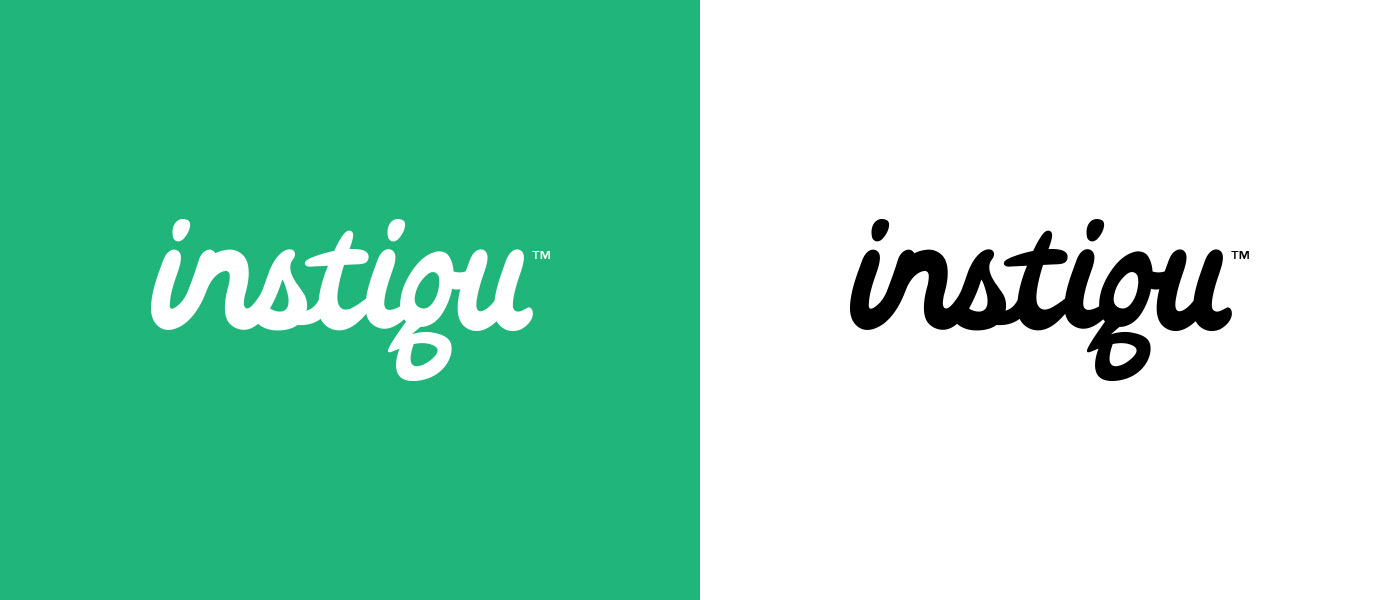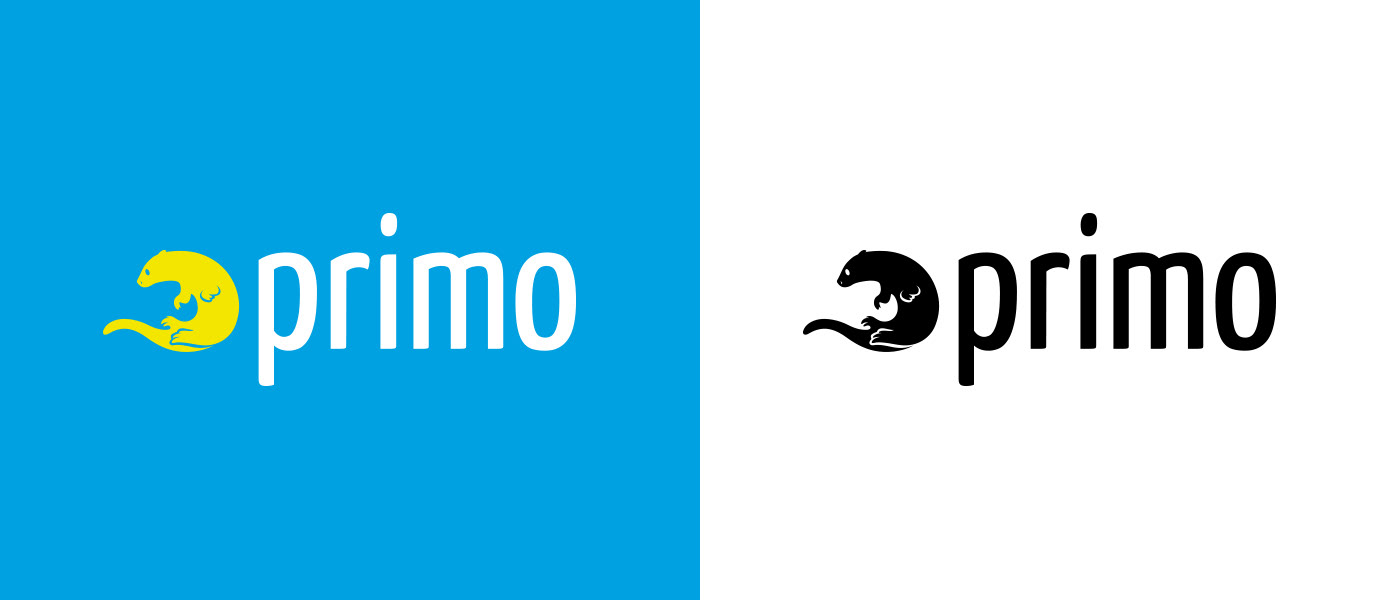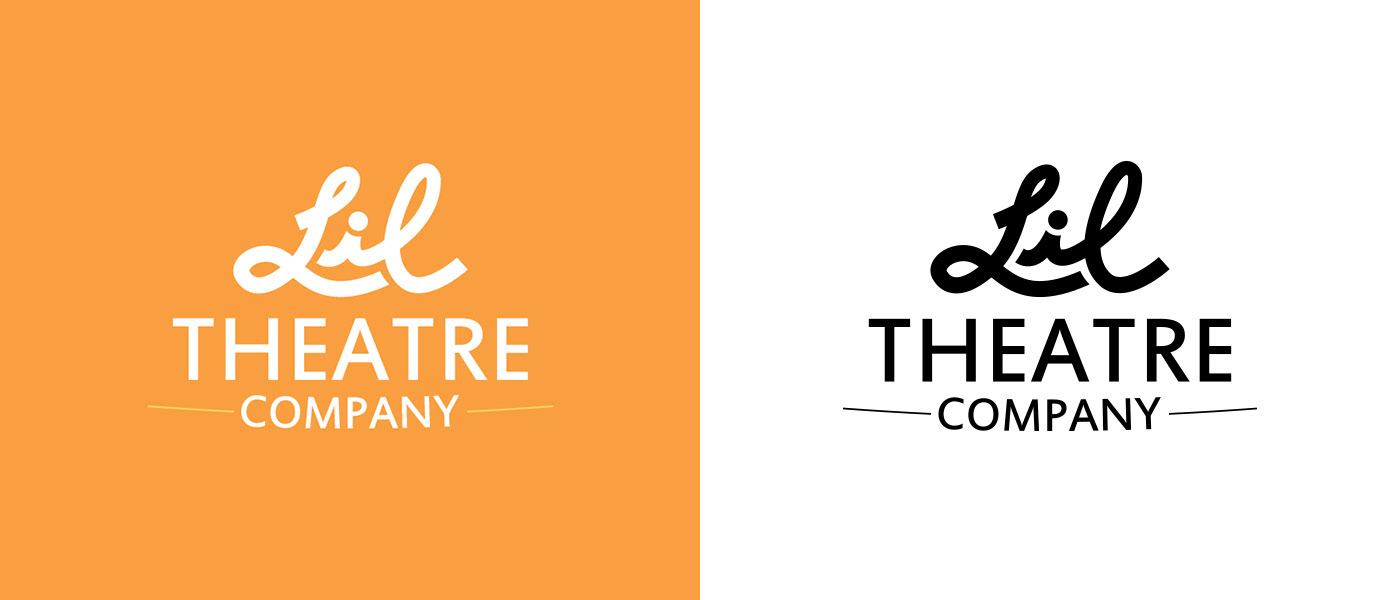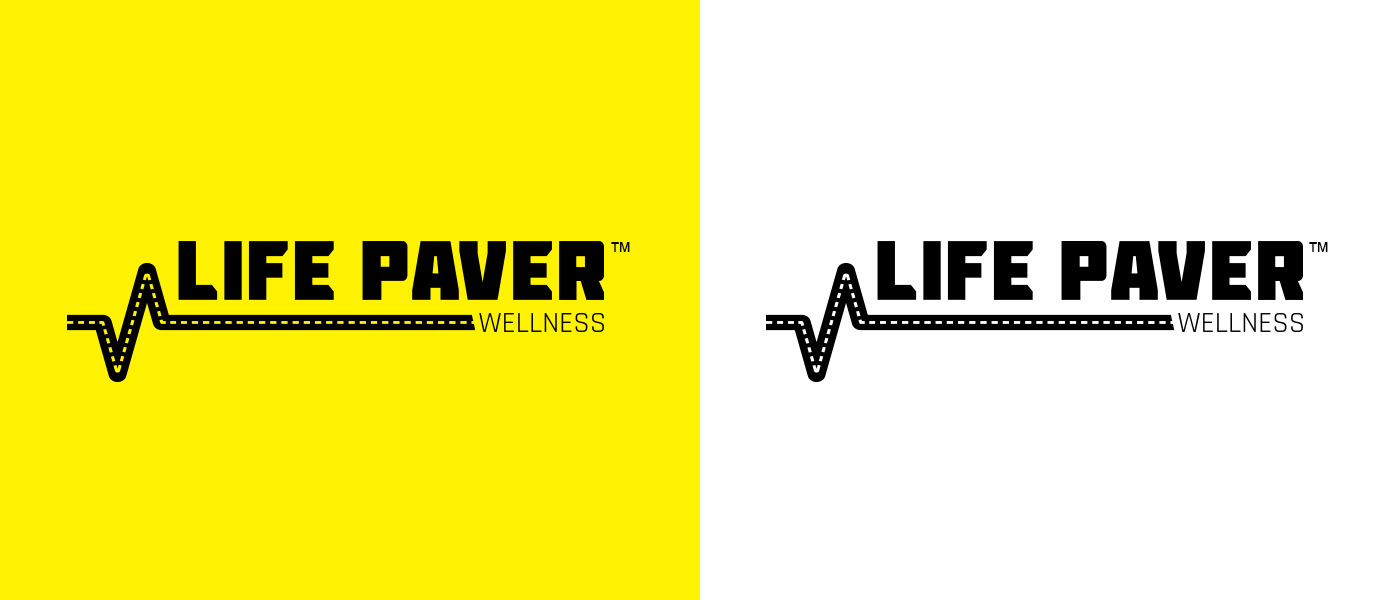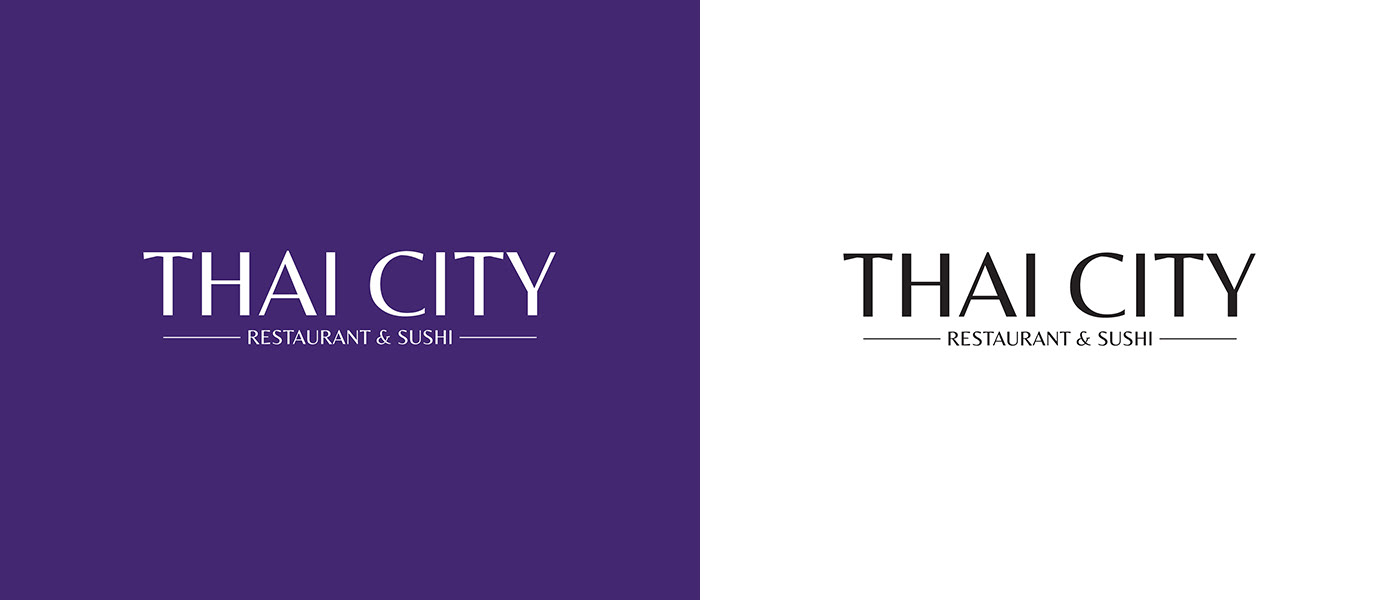 Reality School of Ministry
 is a discipleship project rooted in Reality Community Church in Sanford, FL. 
Instigu
 is a blog that features content geared to empower Latin-American women.
Primo
 is my personal branding and design studio.
Lil Theatre Company
 writes and stages live productions such as such as Lil' Women: a rap musical and Get a Clue.
LifePaver Wellness
 is the wellness program for Junior Davis Construction, Inc.
Need to Read
 encourages and facilitates reading in young children of underserved communities.
Thai City Restaurant
 serves delicious Thai cuisine near the Florida mall.