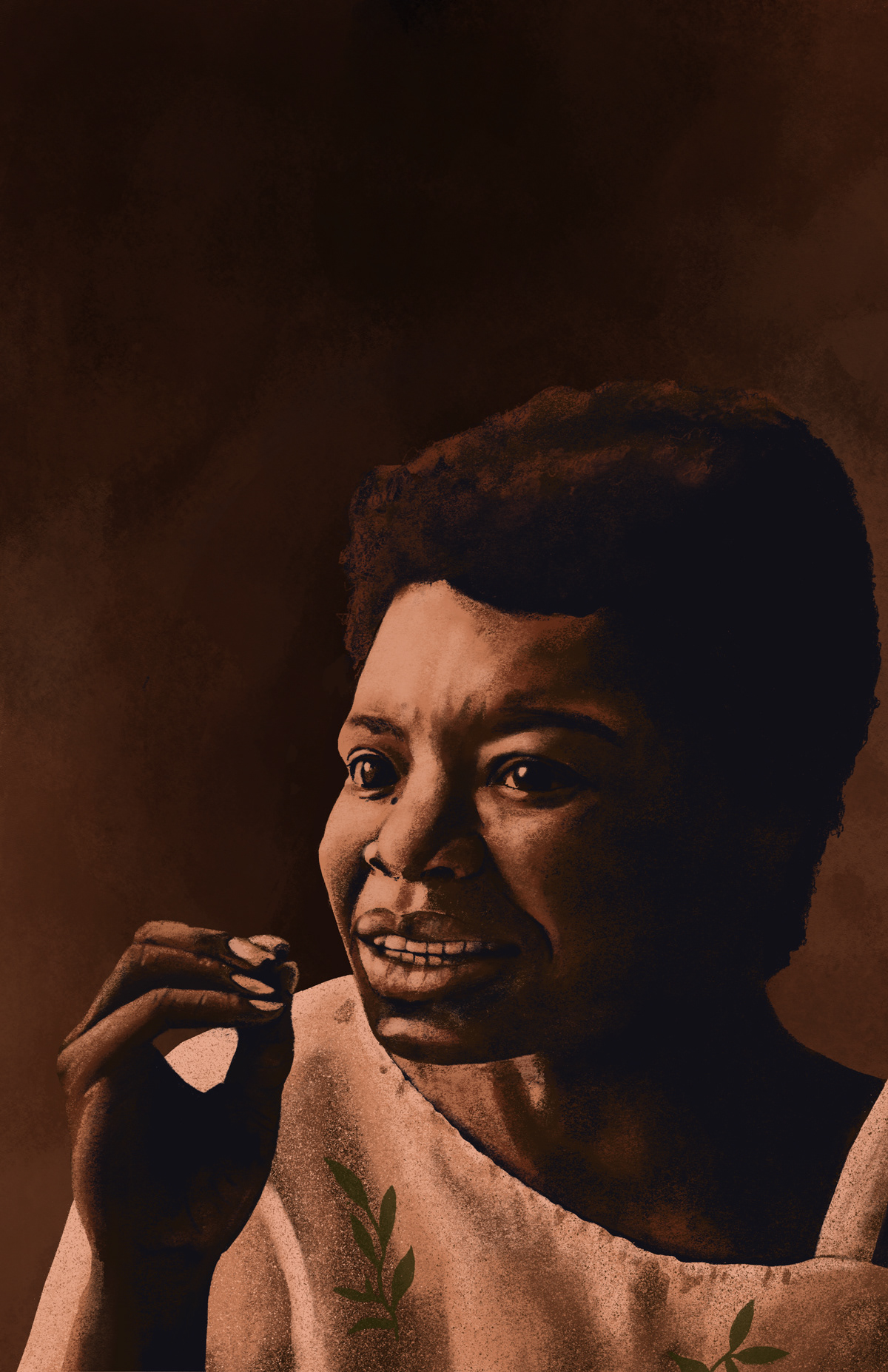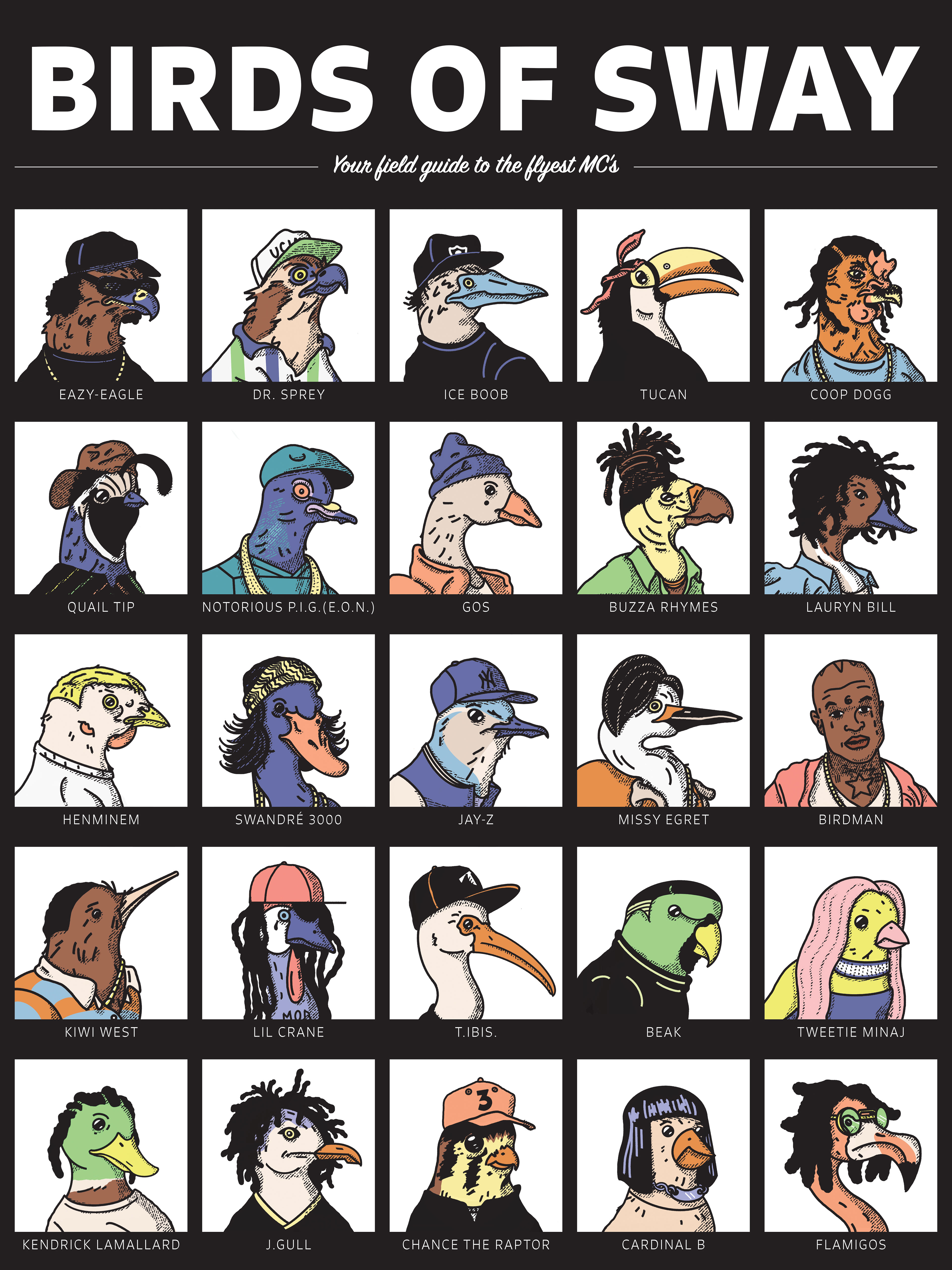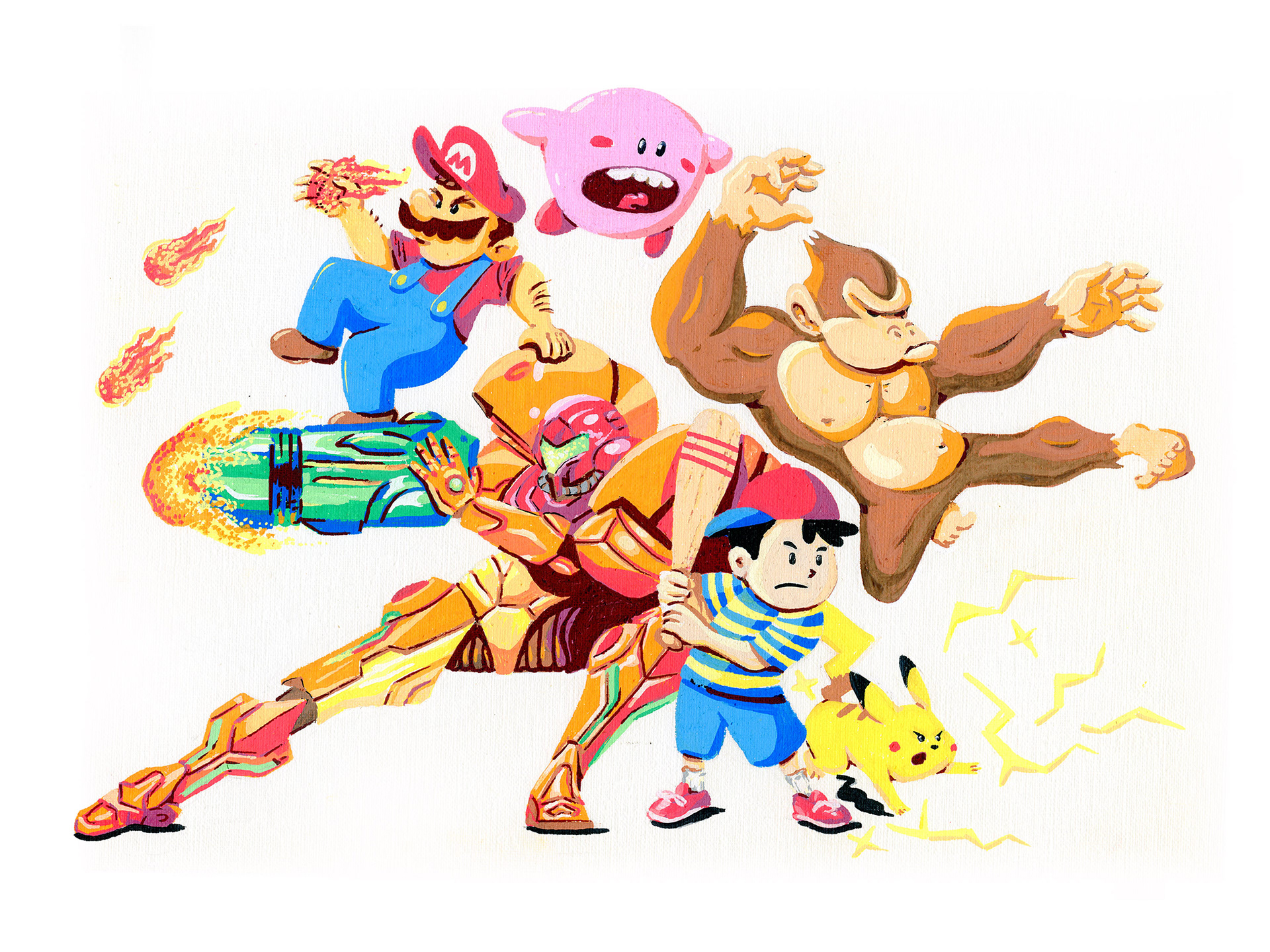 Illustrations and Icons Purple, Rock, Scissors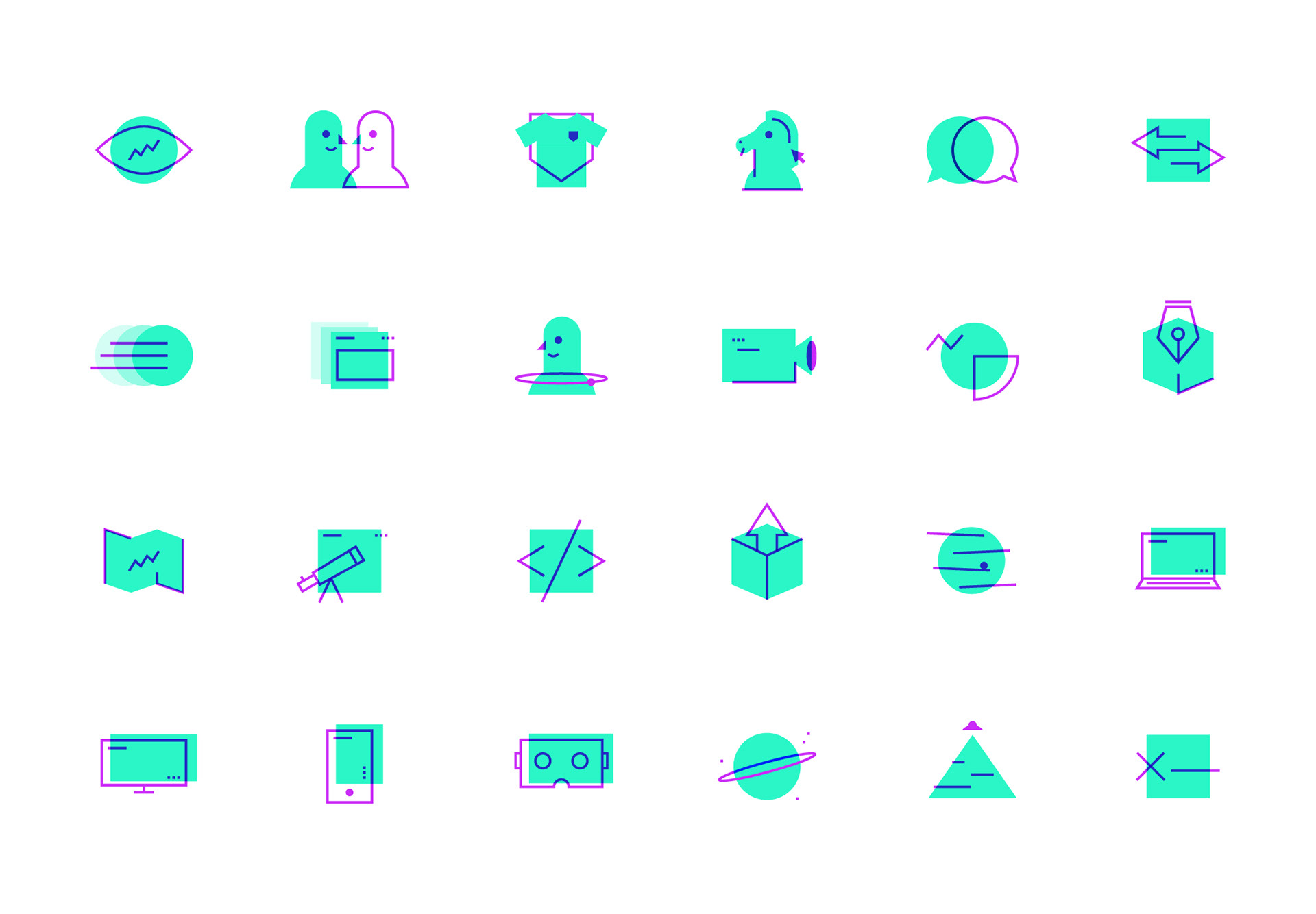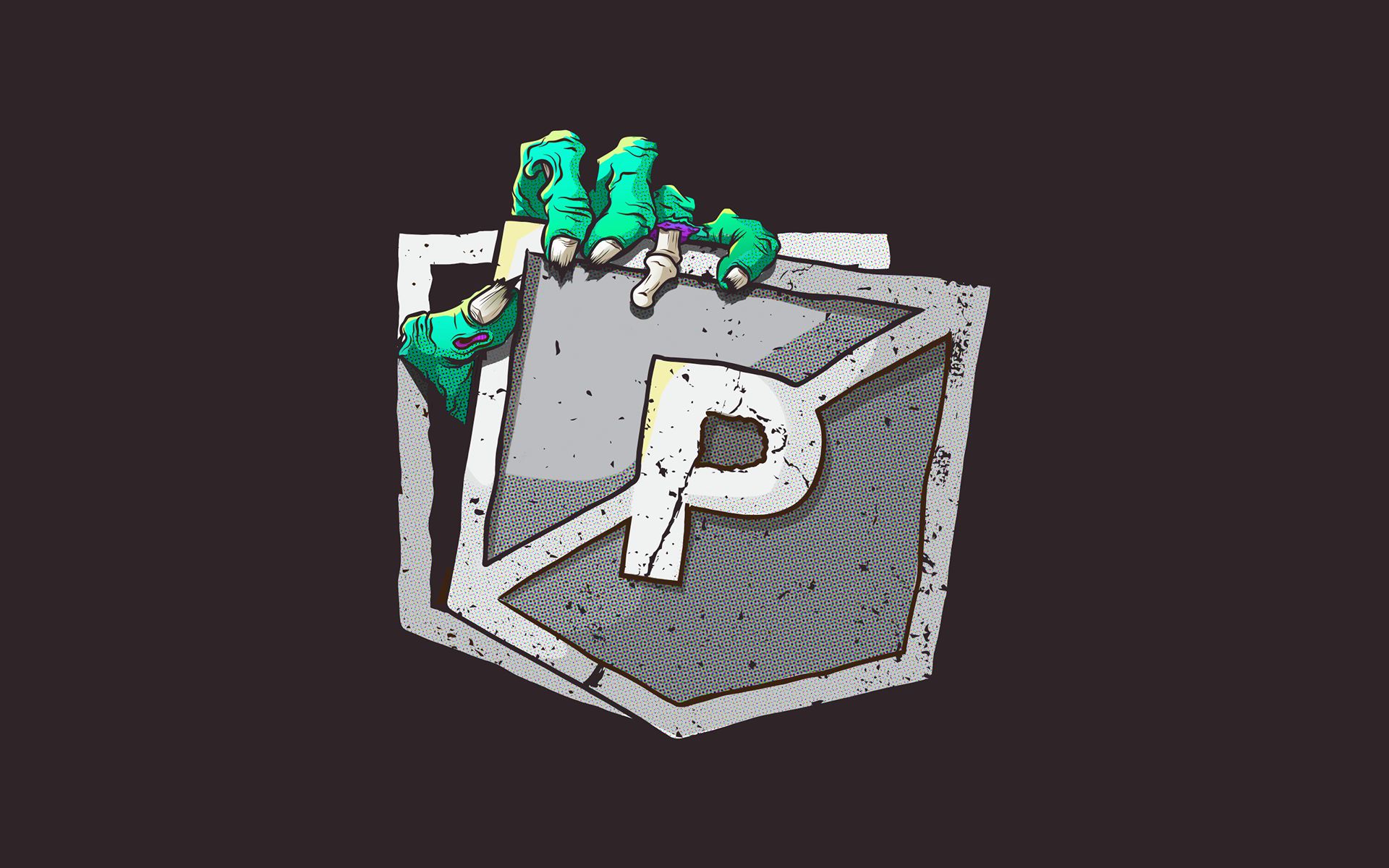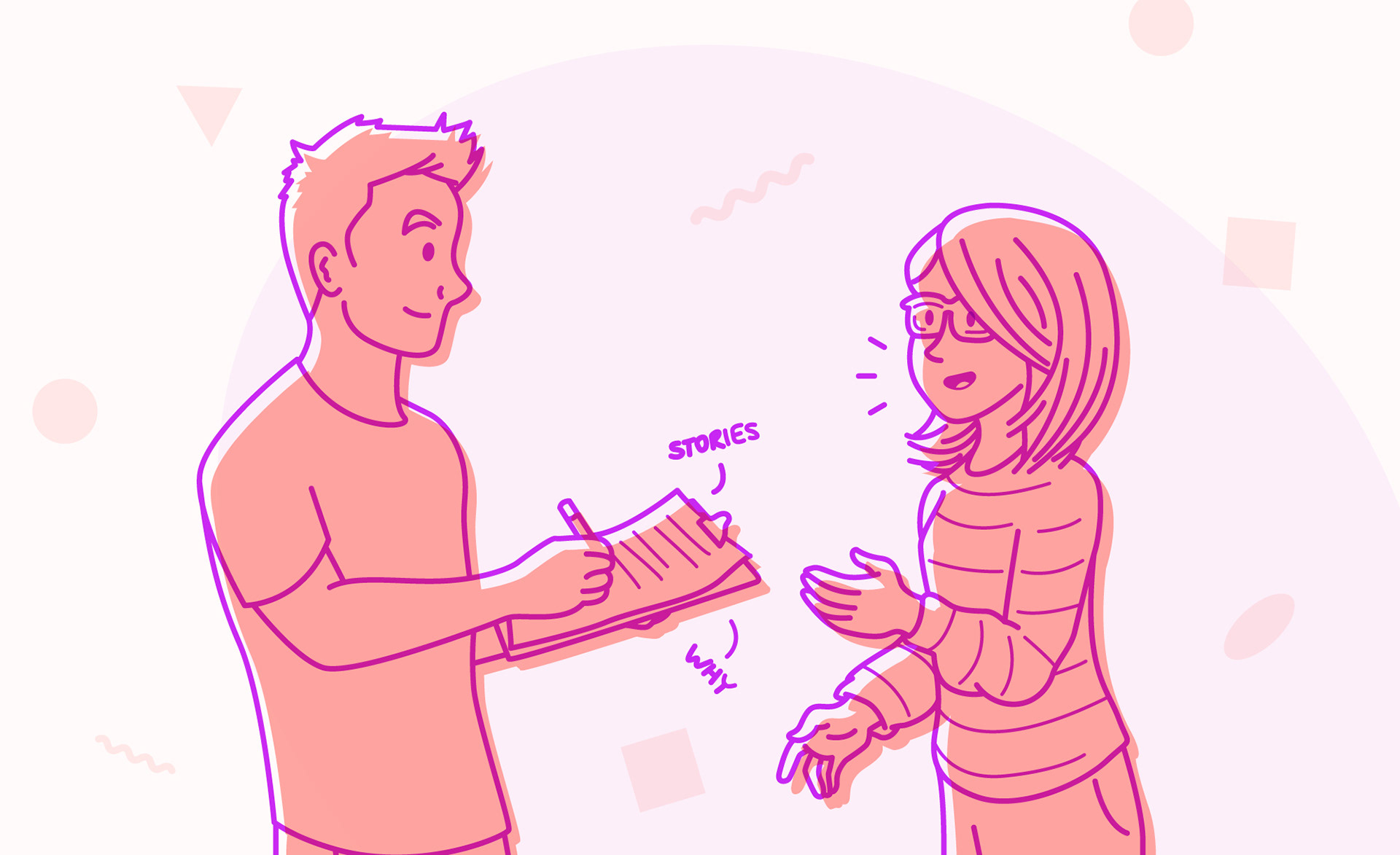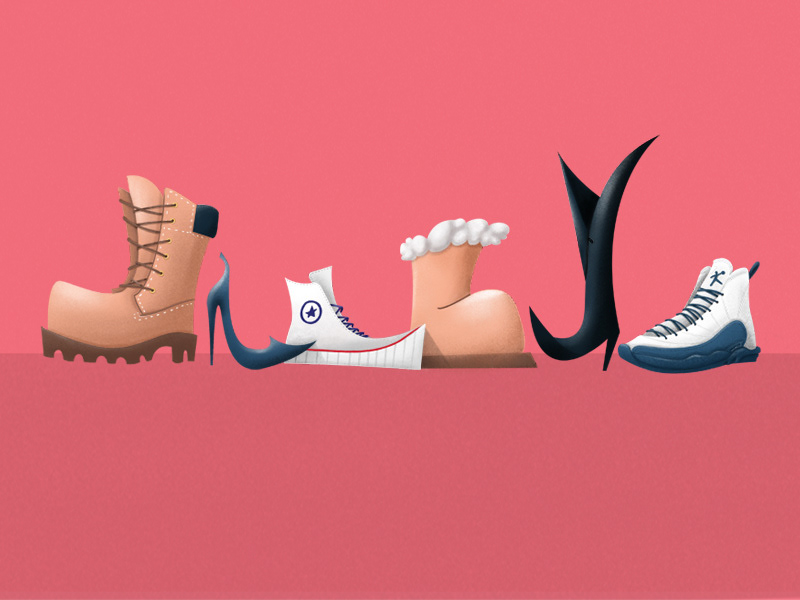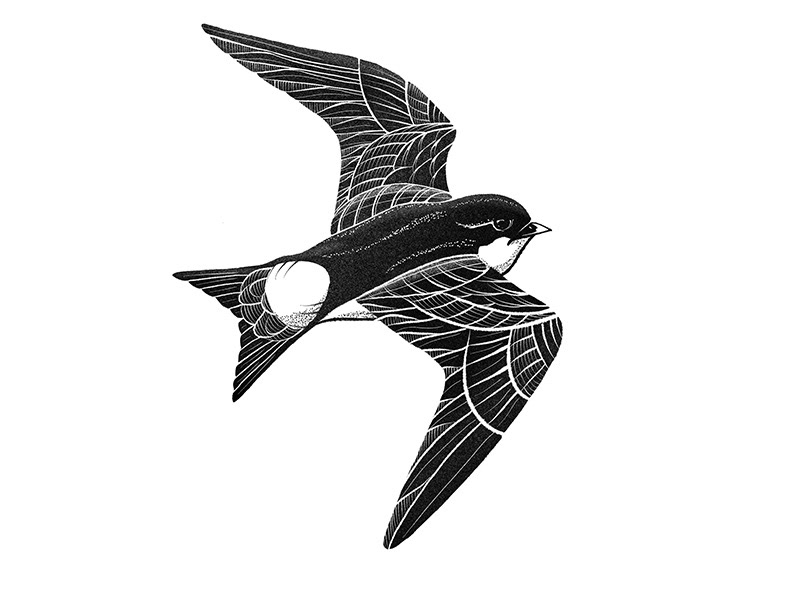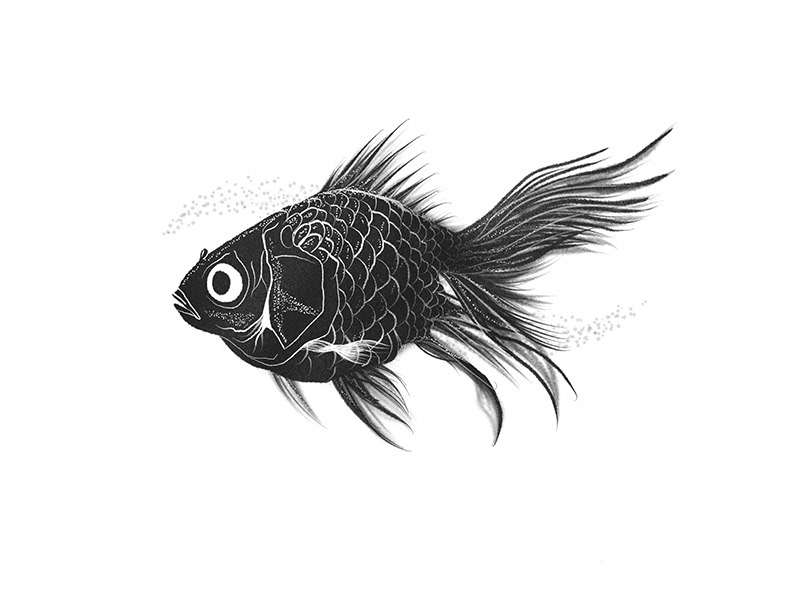 Illustrations for AdventHealth's Sharing Smiles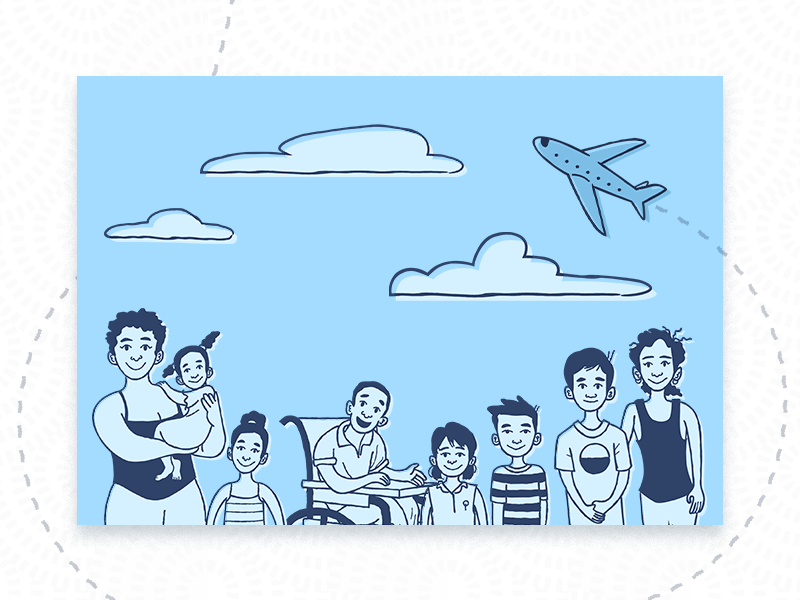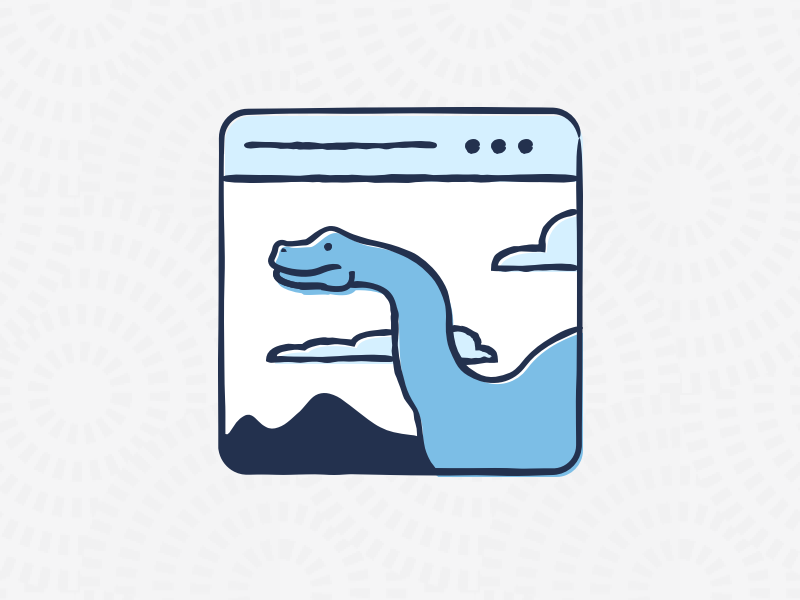 I participated in a challenge that gave out a random illustration topic every week for a year. Here are some of my favorites from the 52 I did.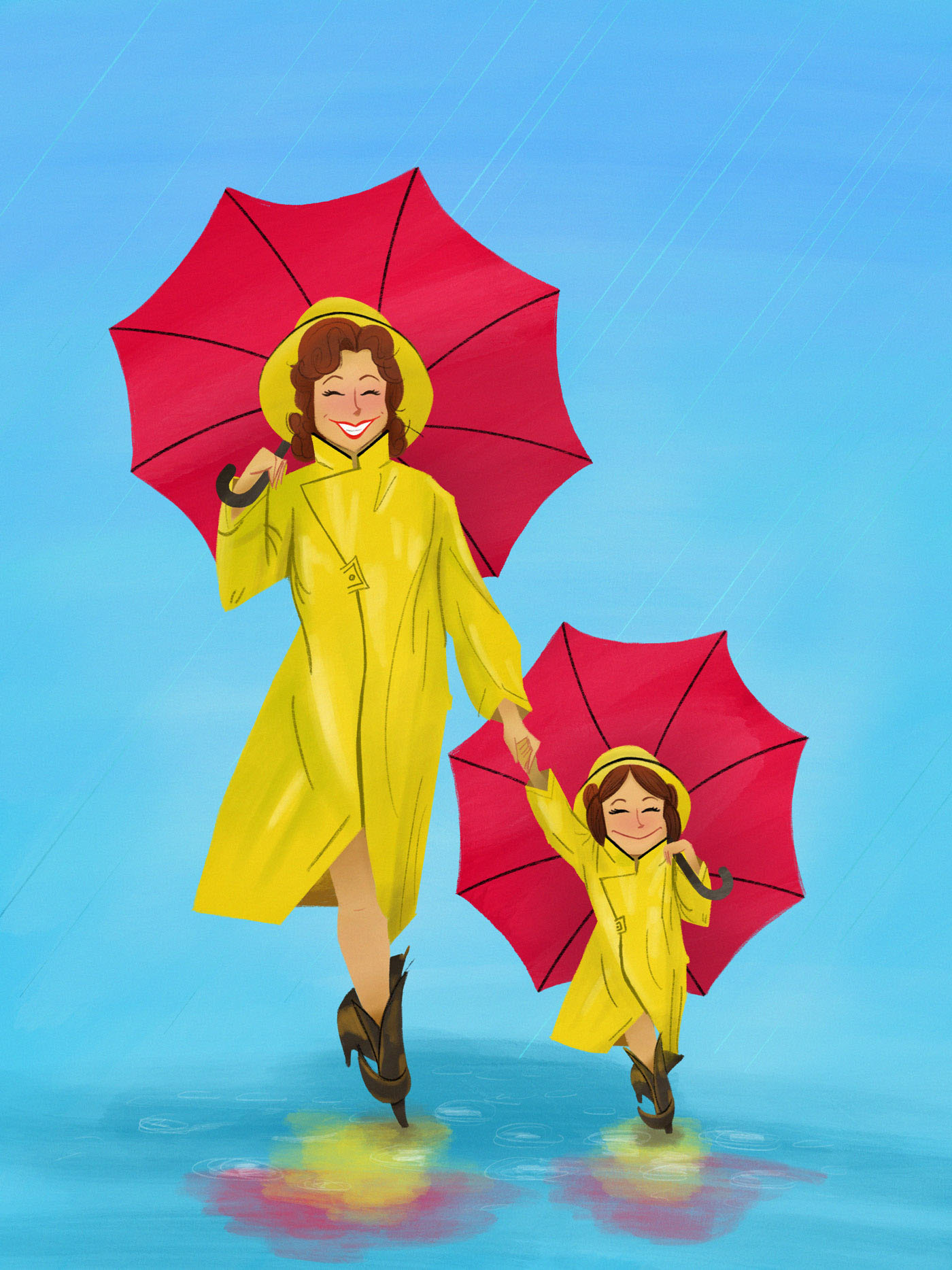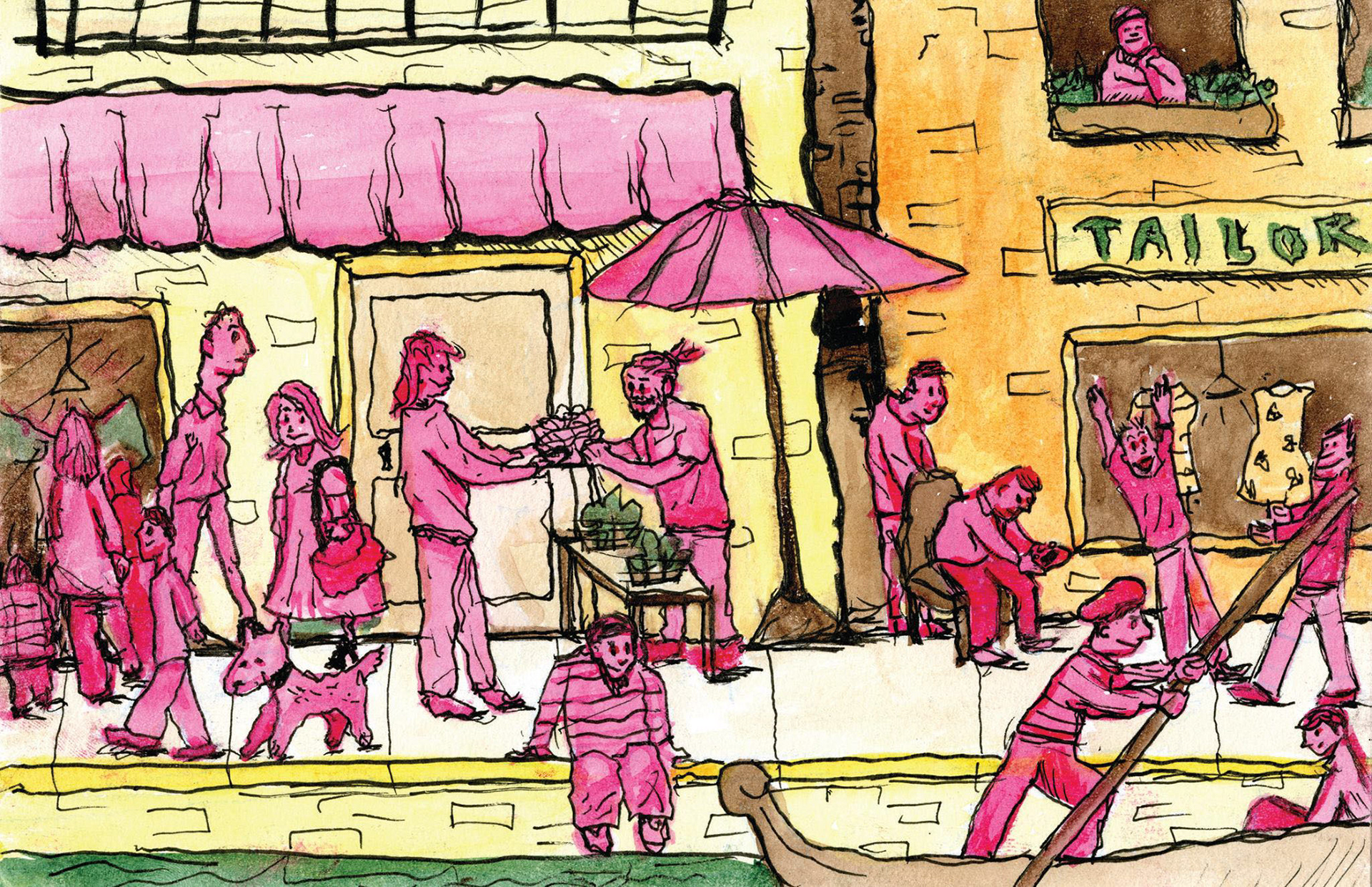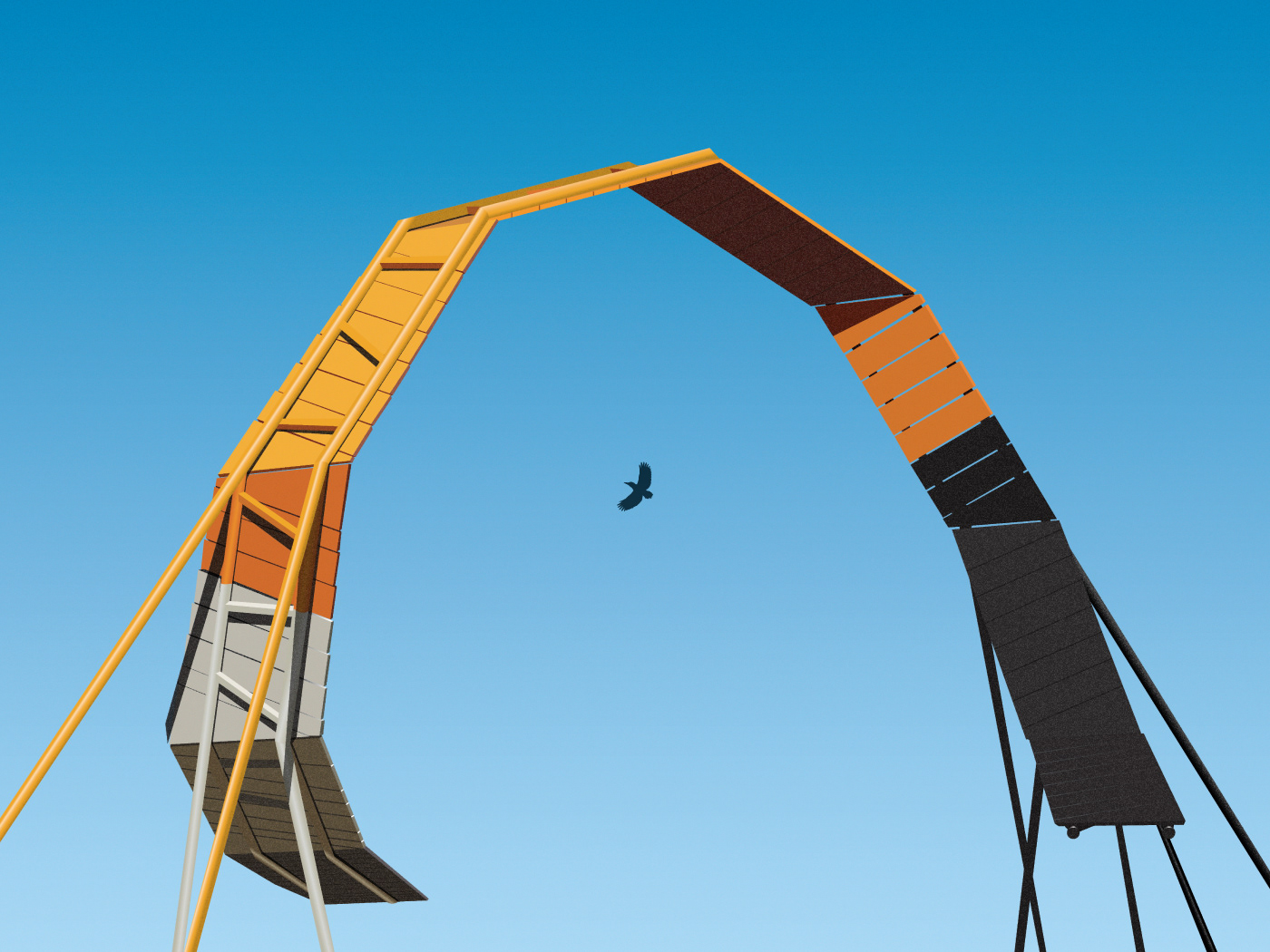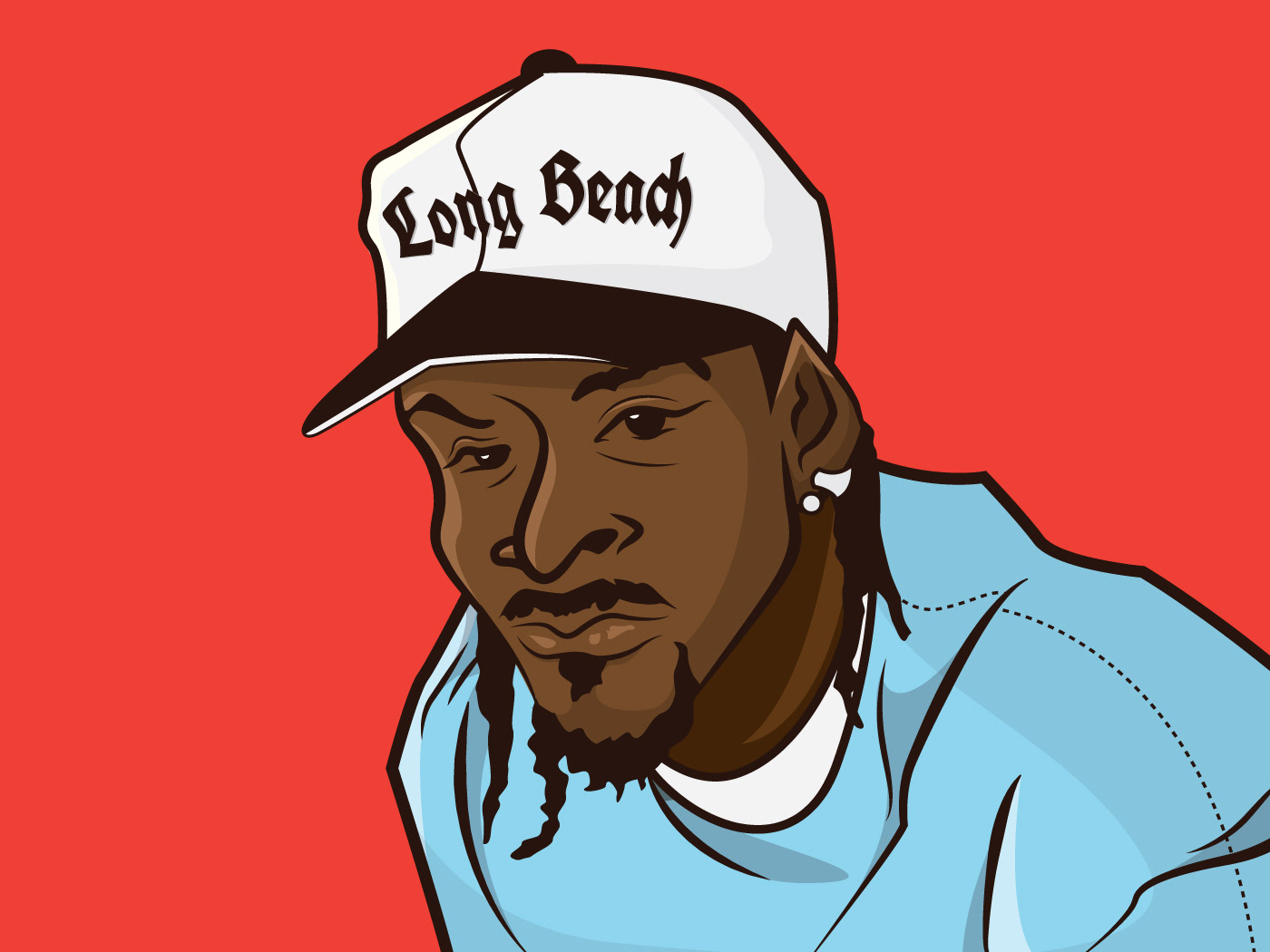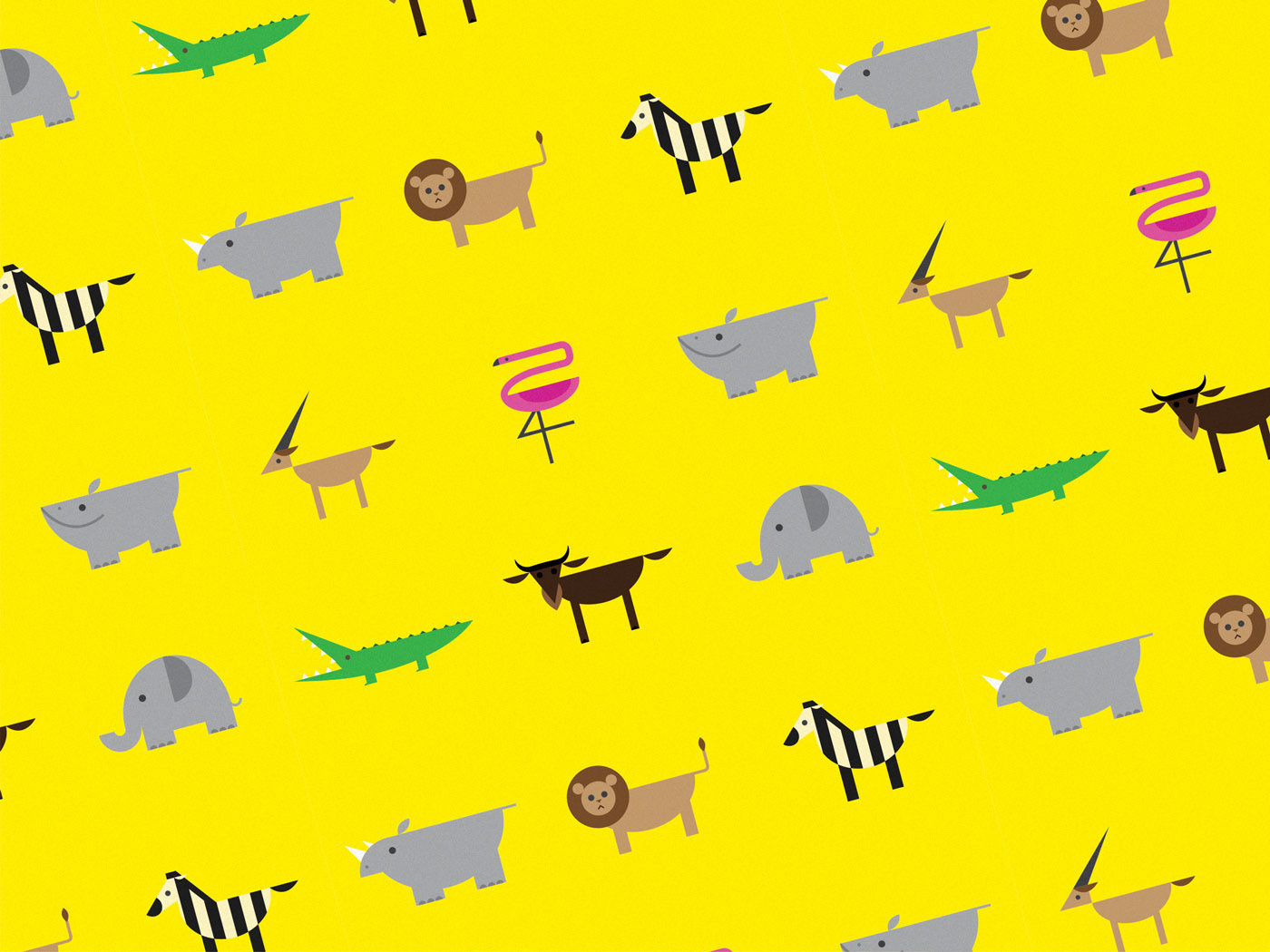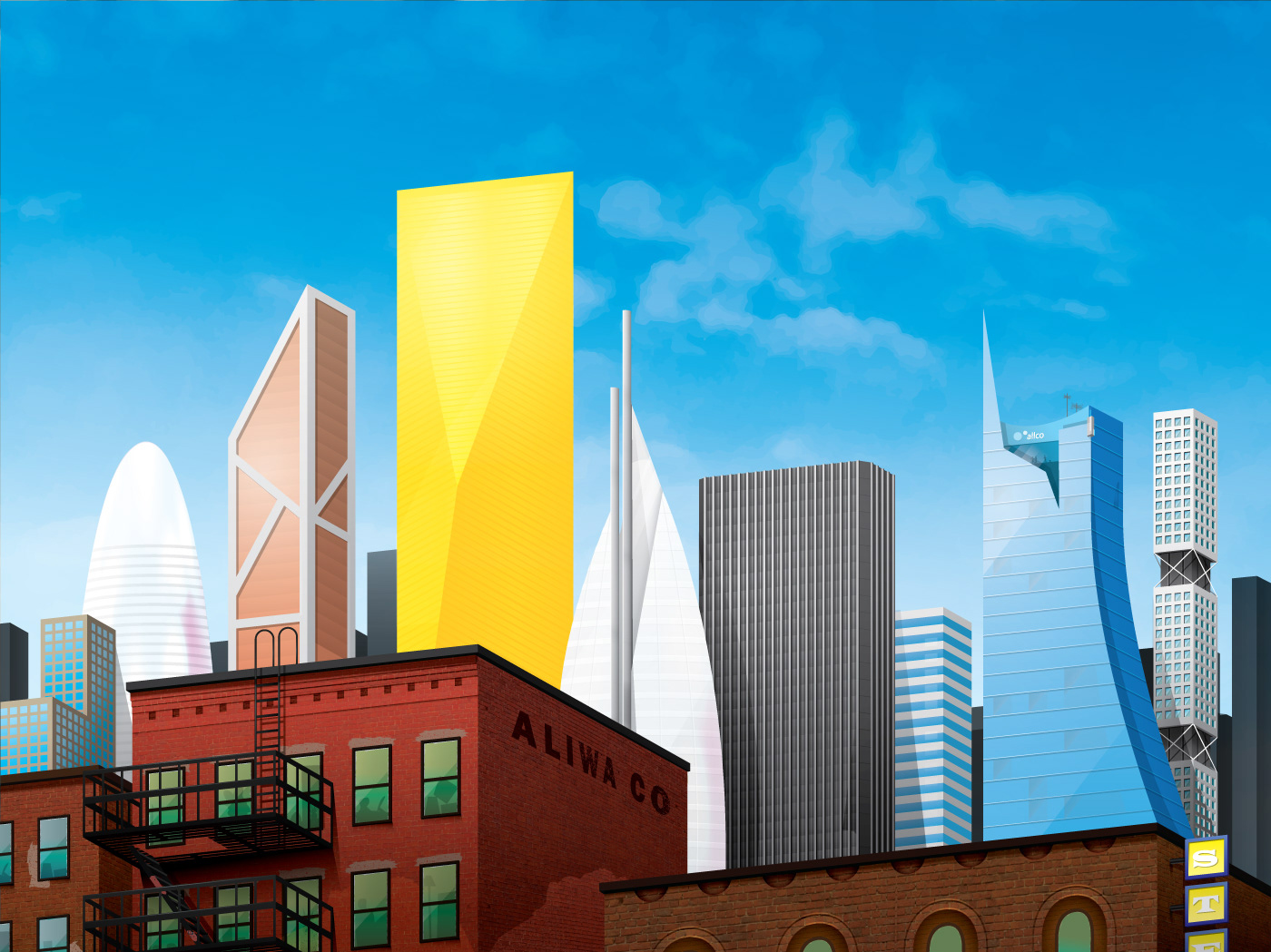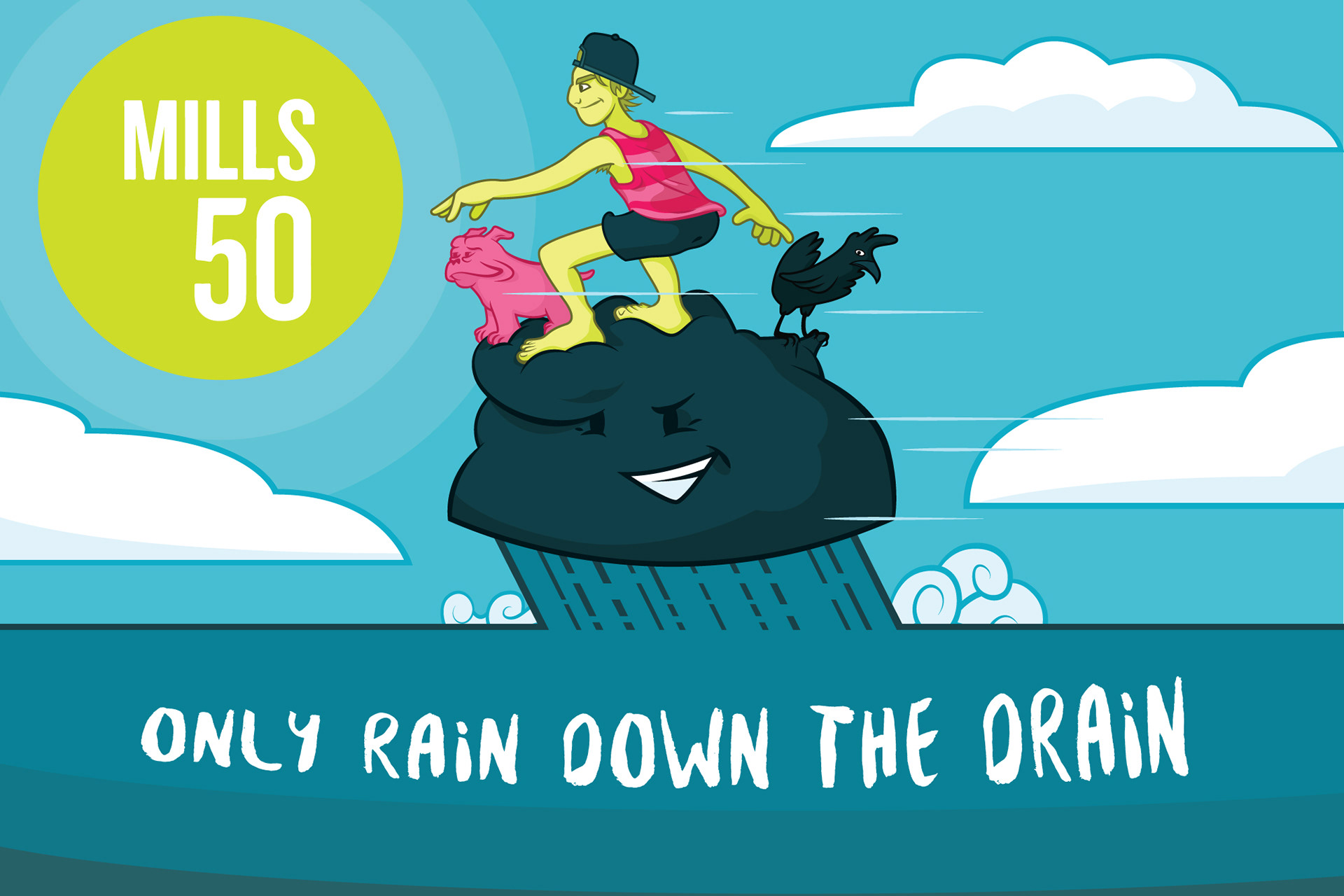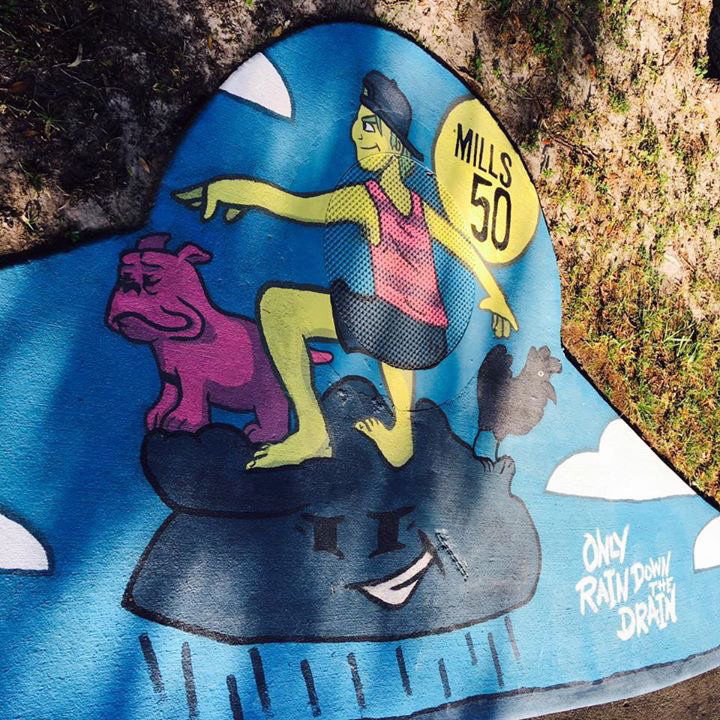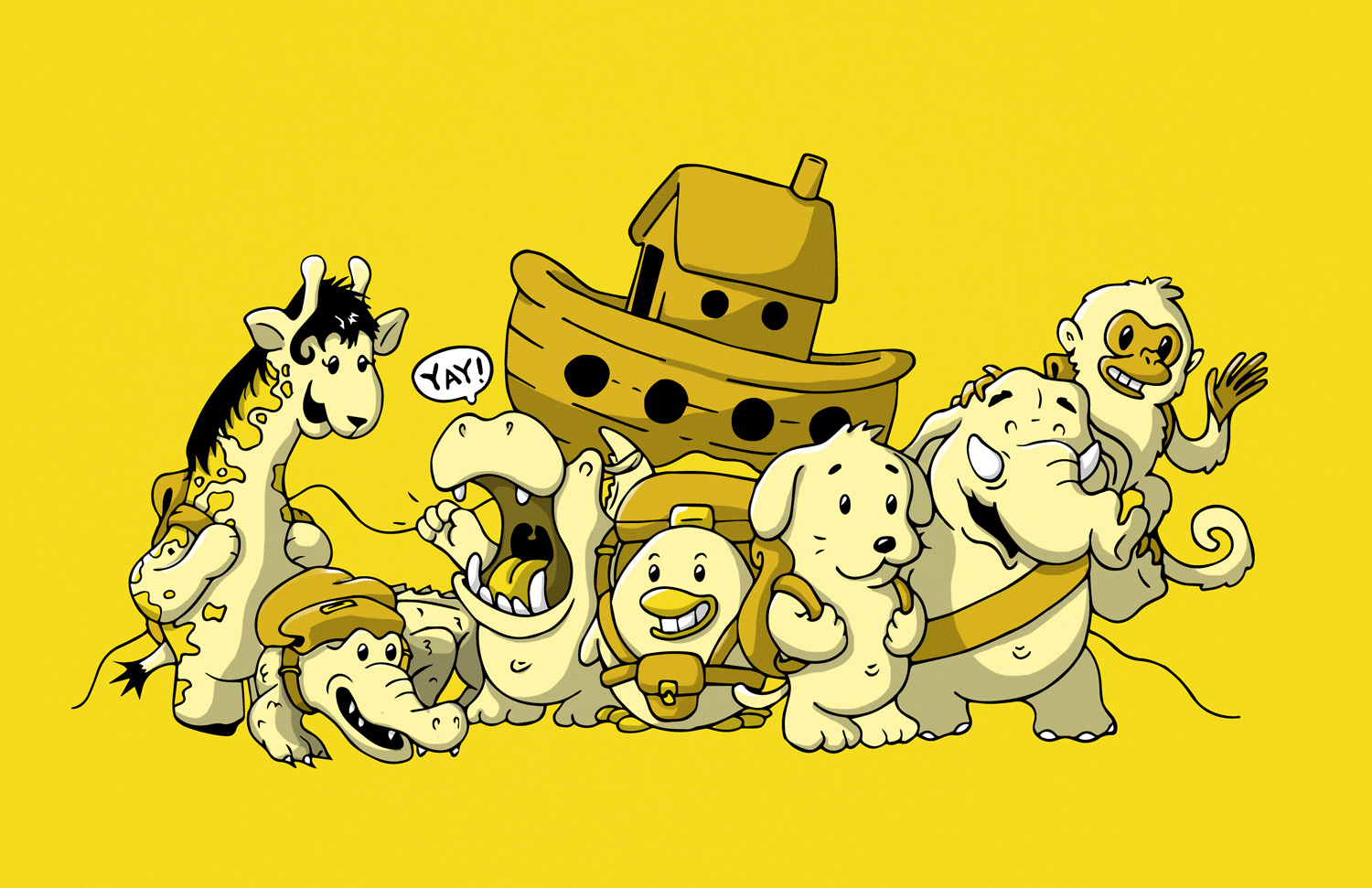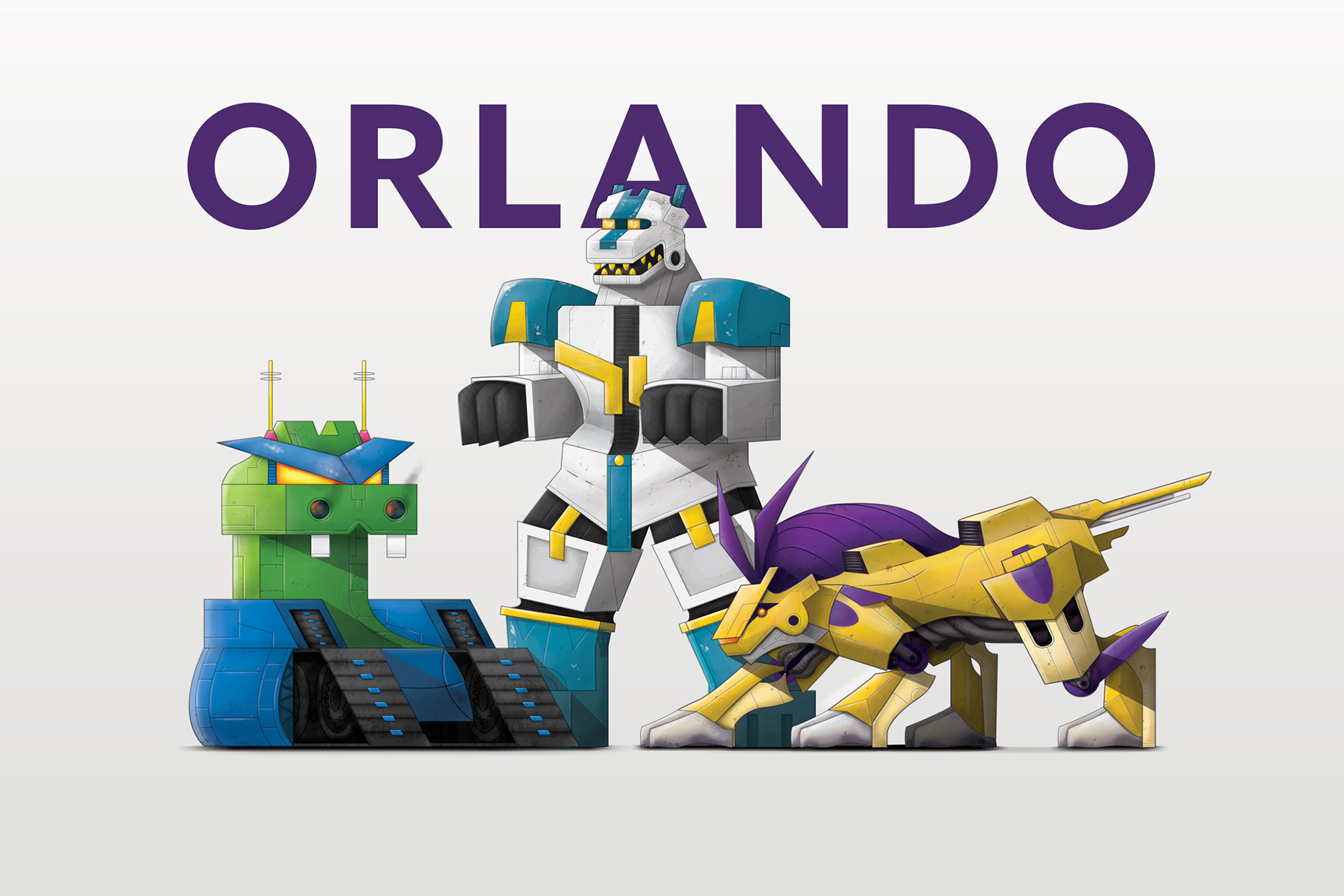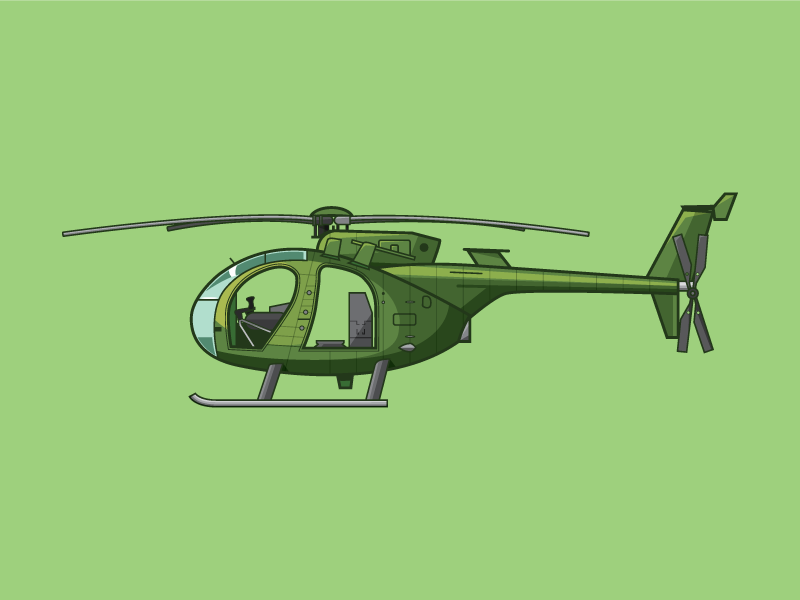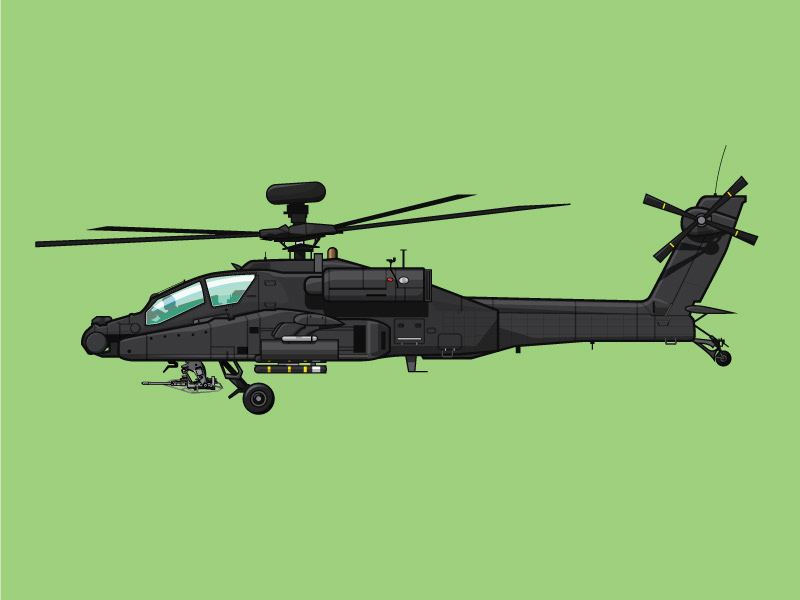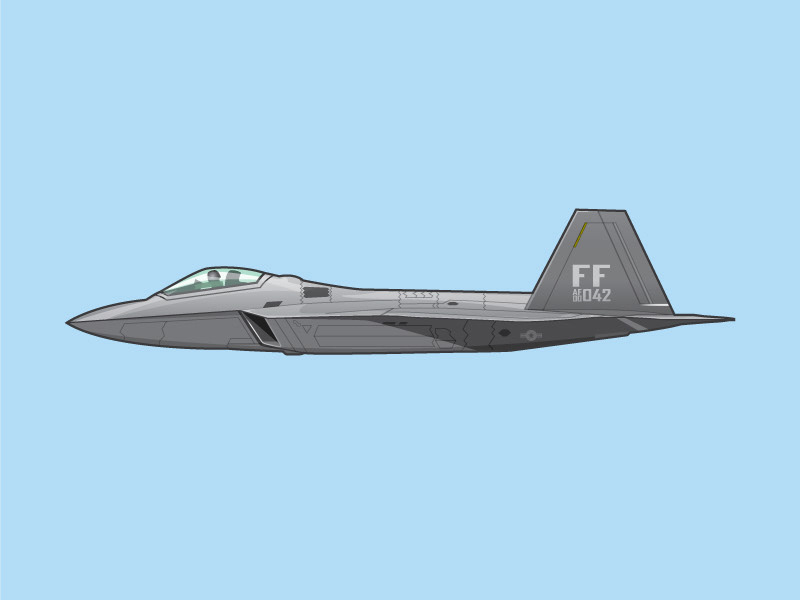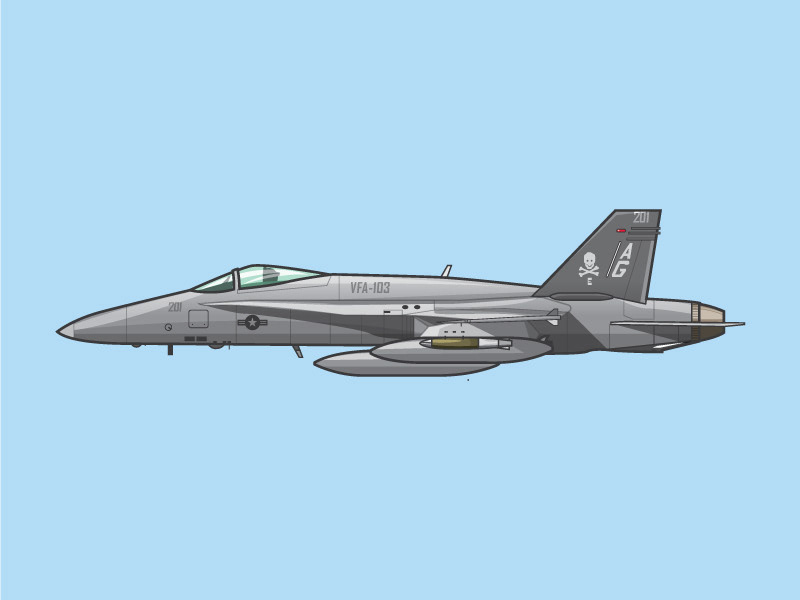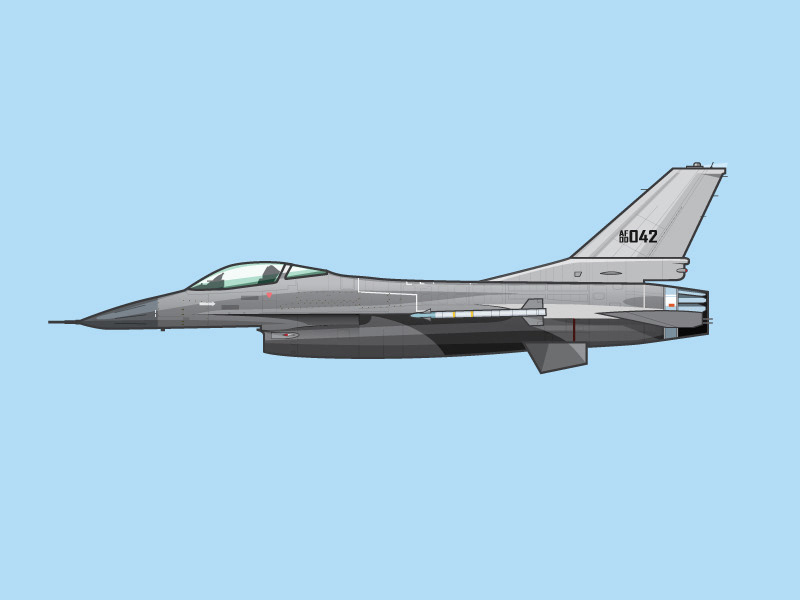 Engineering Design Poster
Made for the Orlando Science Center. I was tasked with creating characters that would resonate with kids to explain how engineering design occurs.