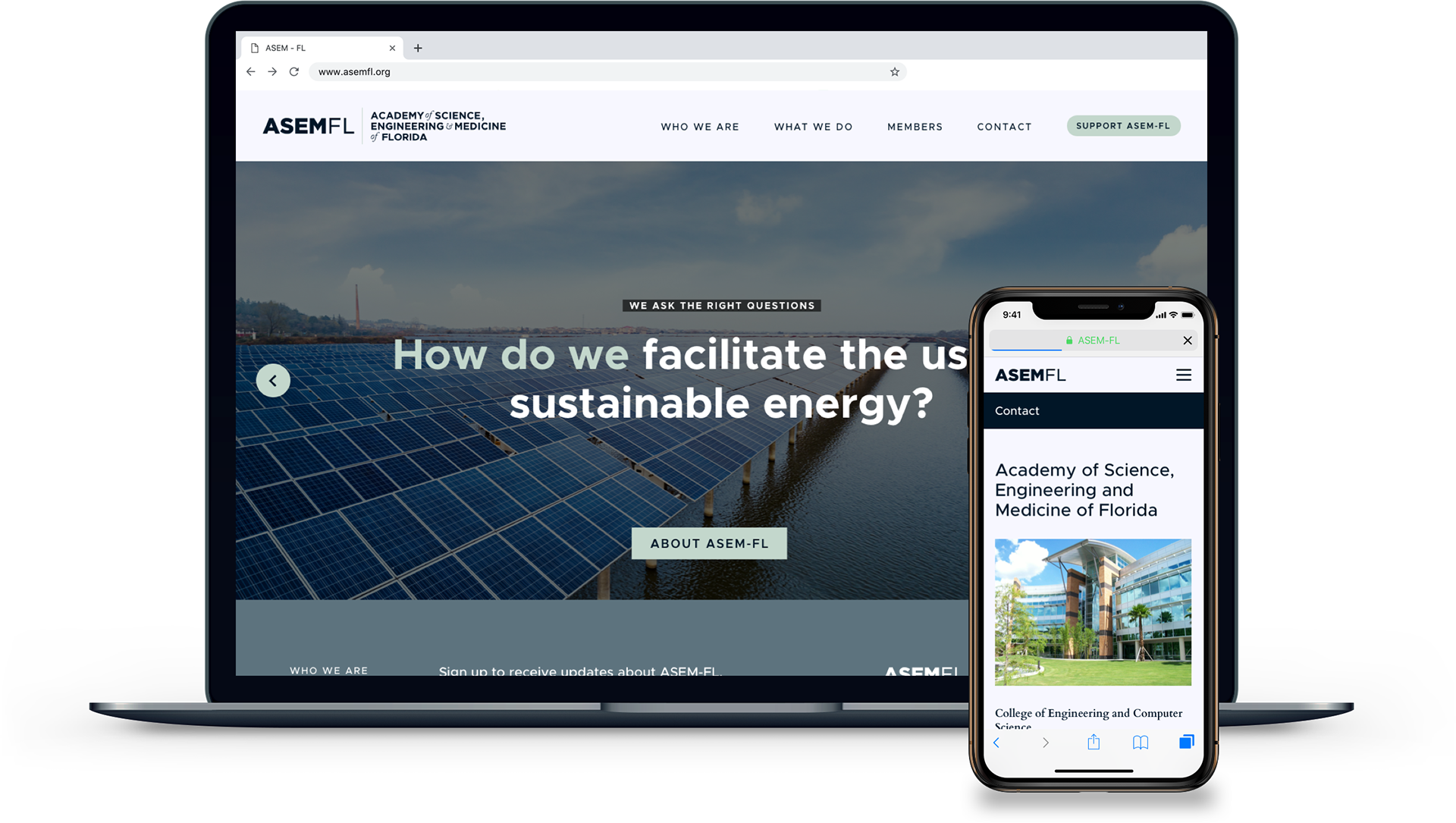 What began as a simple consumer-facing website turned more interesting once stakeholders requested a voting system to allow them to induct new nominees into the Academy. My development partner and I adjusted our project scope, interviewed stakeholders and began wire-framing.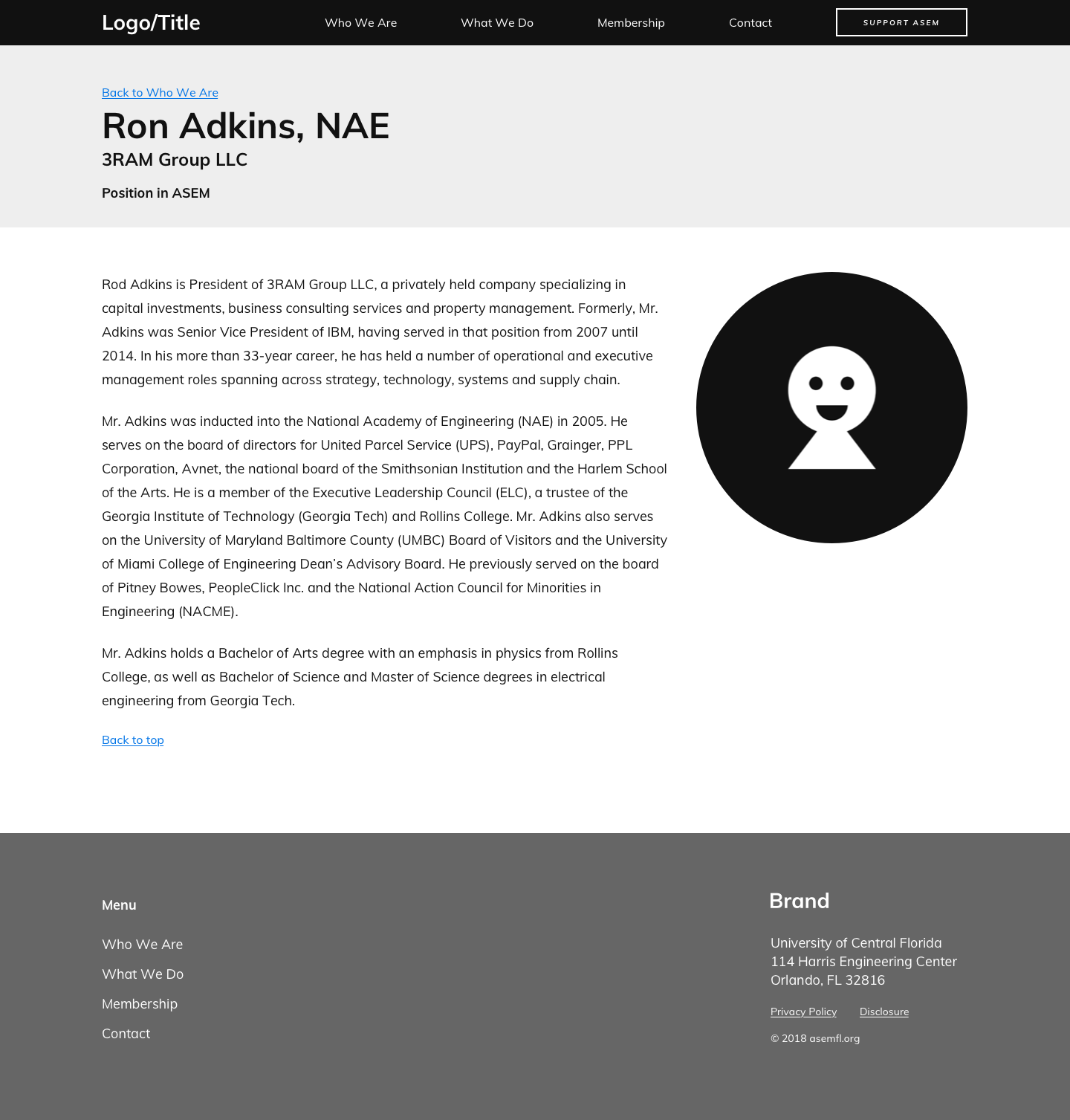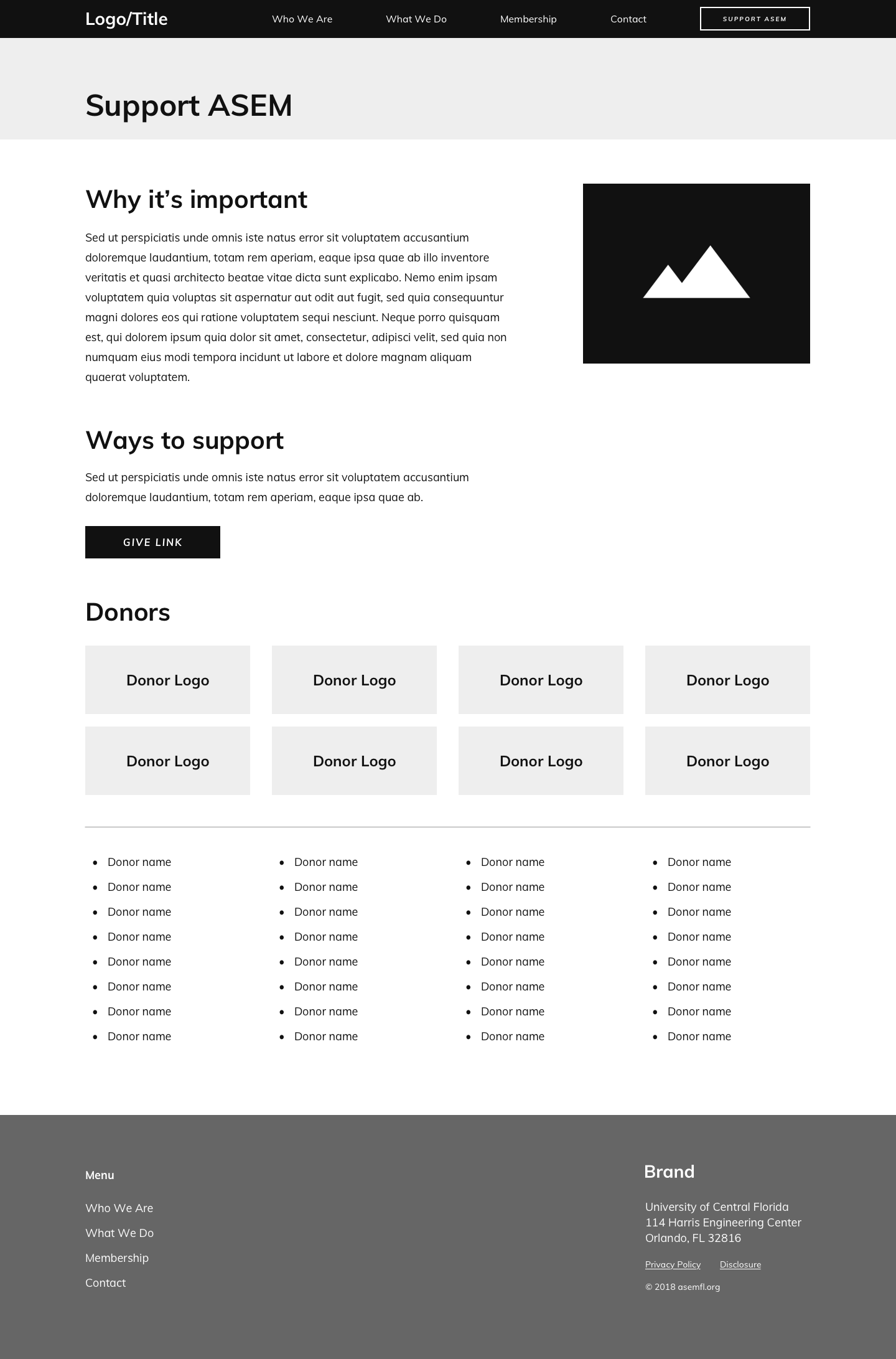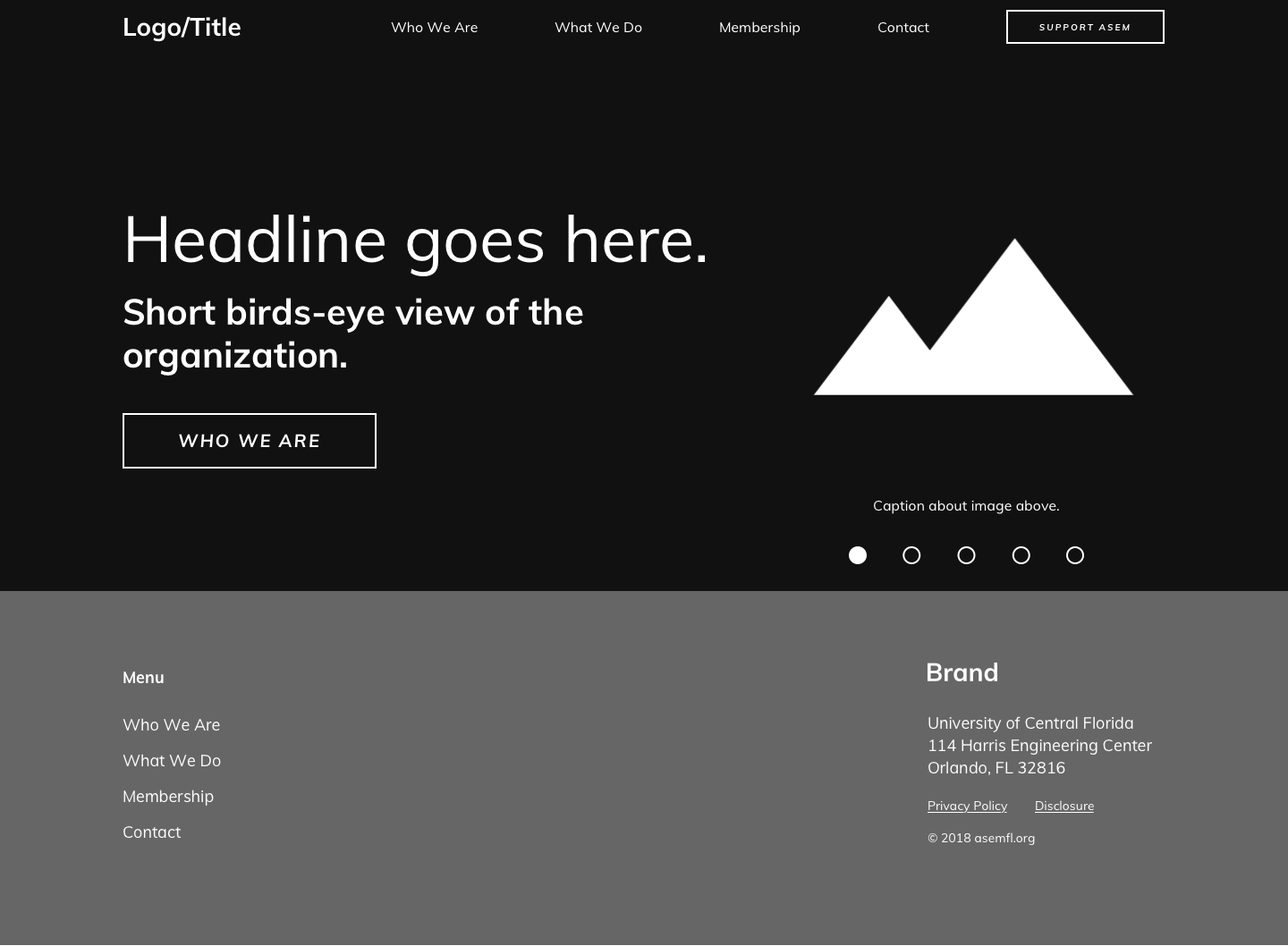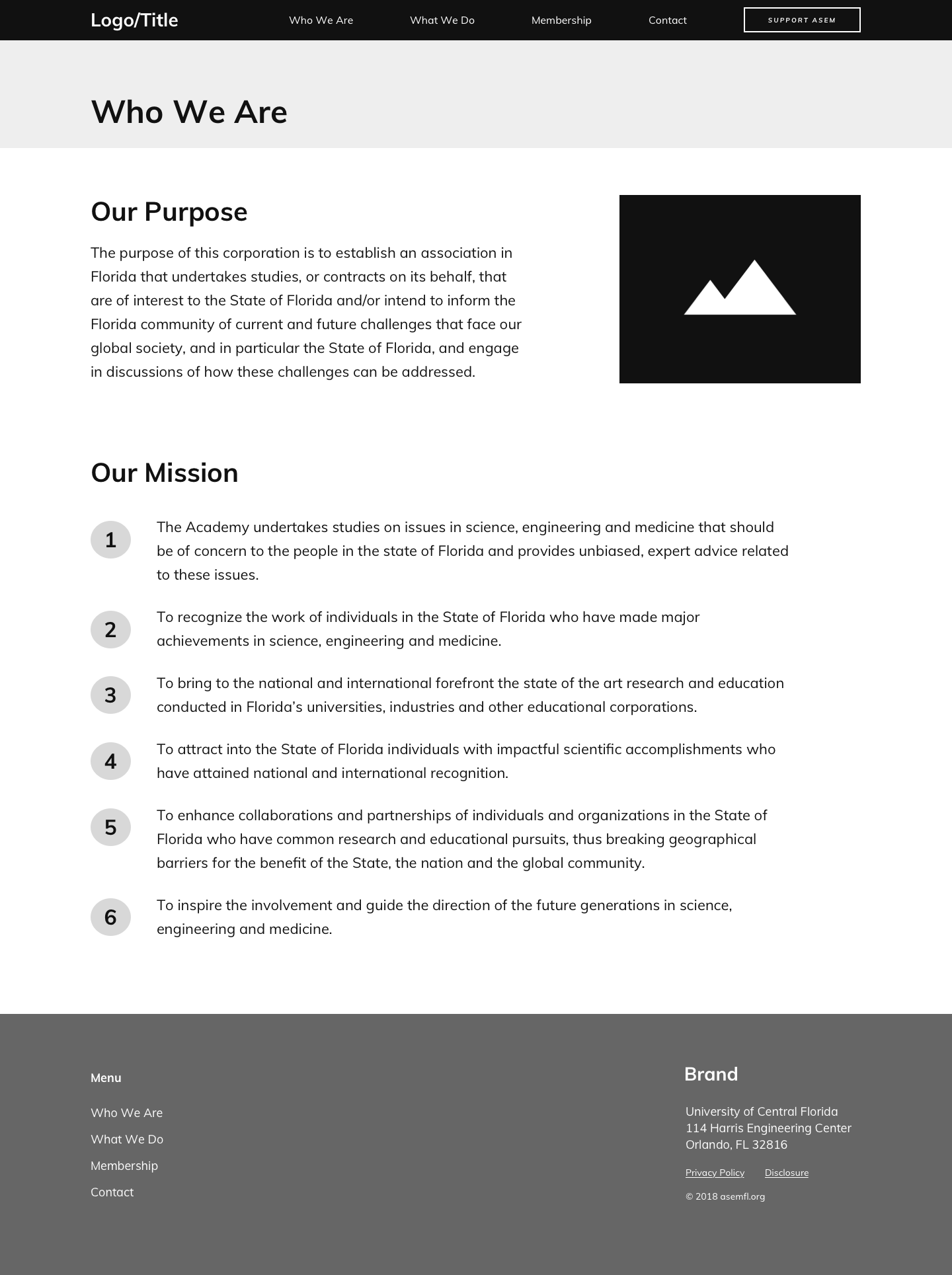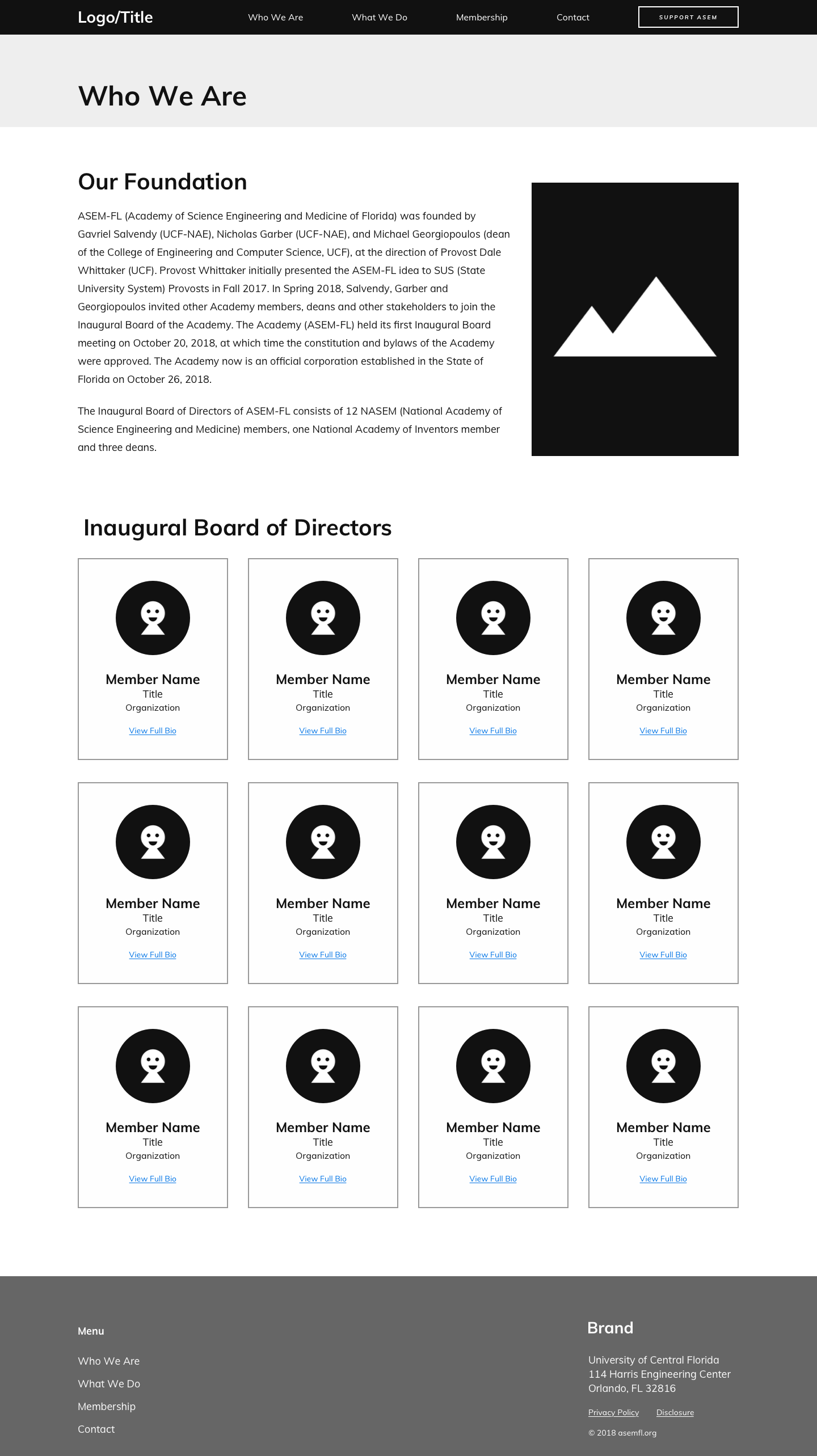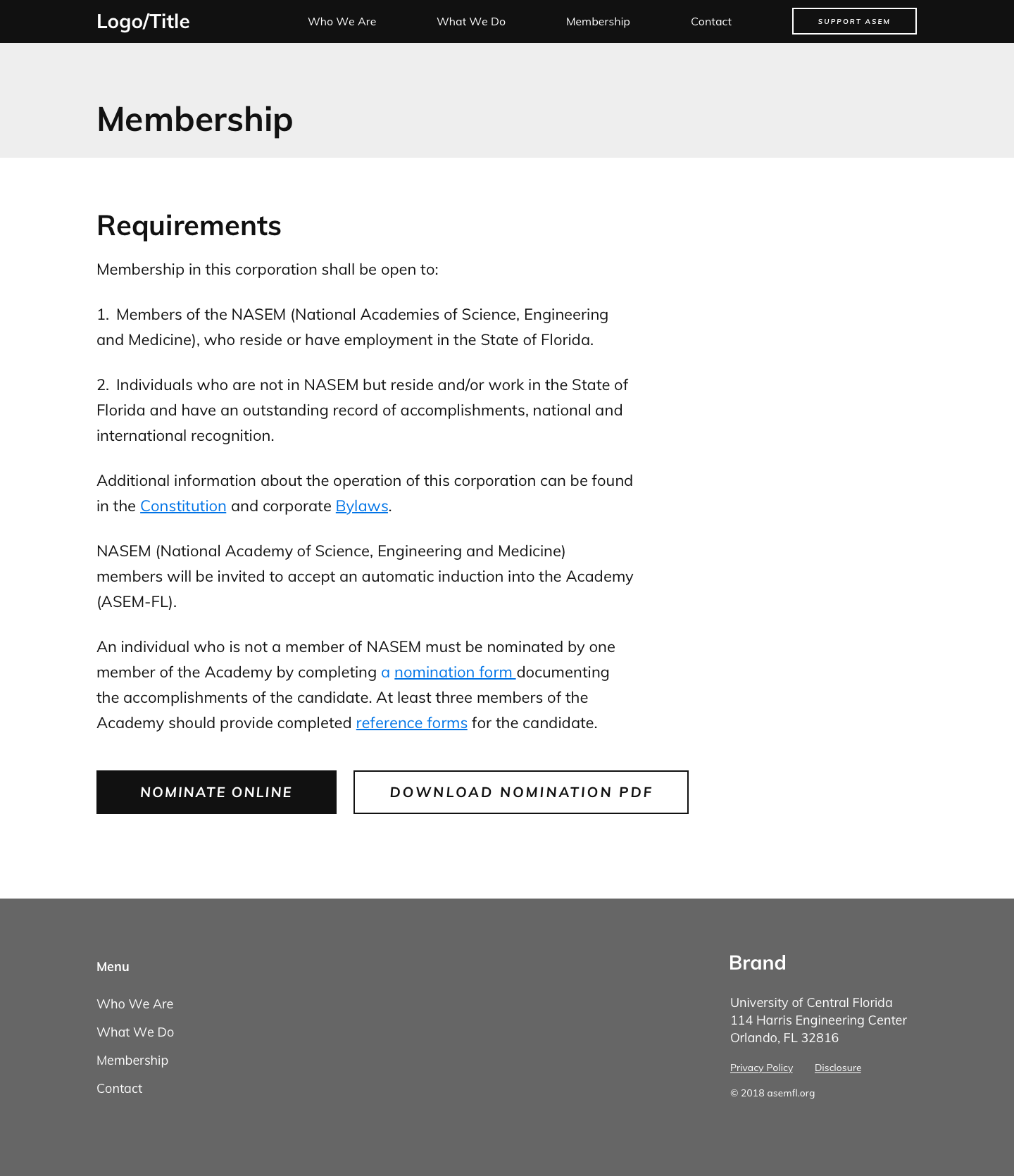 I designed a simple, clean interface with blues and greens that evoke the natural beauty of Florida. The design gets straight to the point of making connections between academy member and the state.
I was pleased to offer a copywriting structure for the main hero element of the site. I framed the organization as a group of change makers who ask the right questions to address Florida's challenges.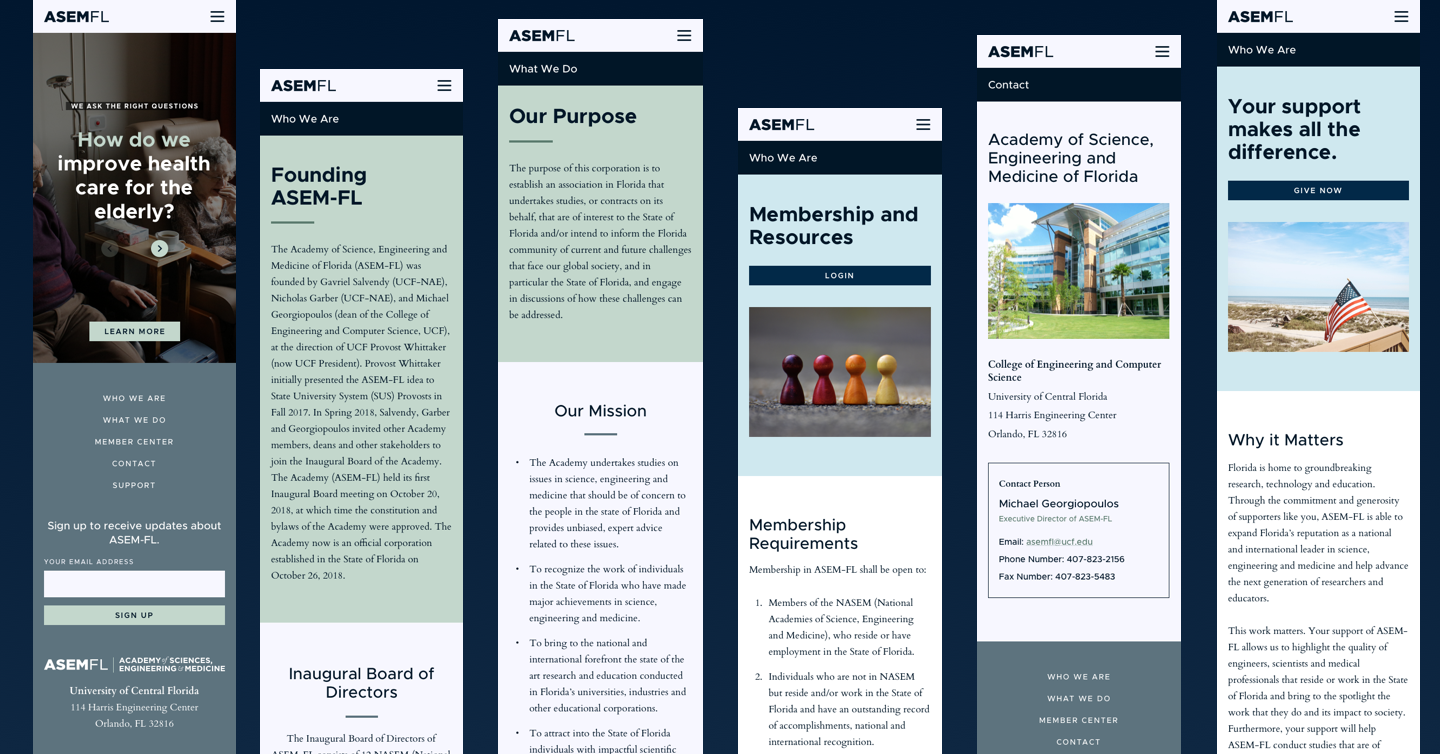 The voting system ended up being developed as a CodeIgniter application that integrated seamlessly with the WordPress CMS we used in the public facing portion of the website. I designed the system to accommodate three tiers of users, a complex schedule with multiple voting windows, a full member directory and nomination/referral forms.

Once development was completed, we transitioned the site to a technology team at UCF for weeks of UAT.